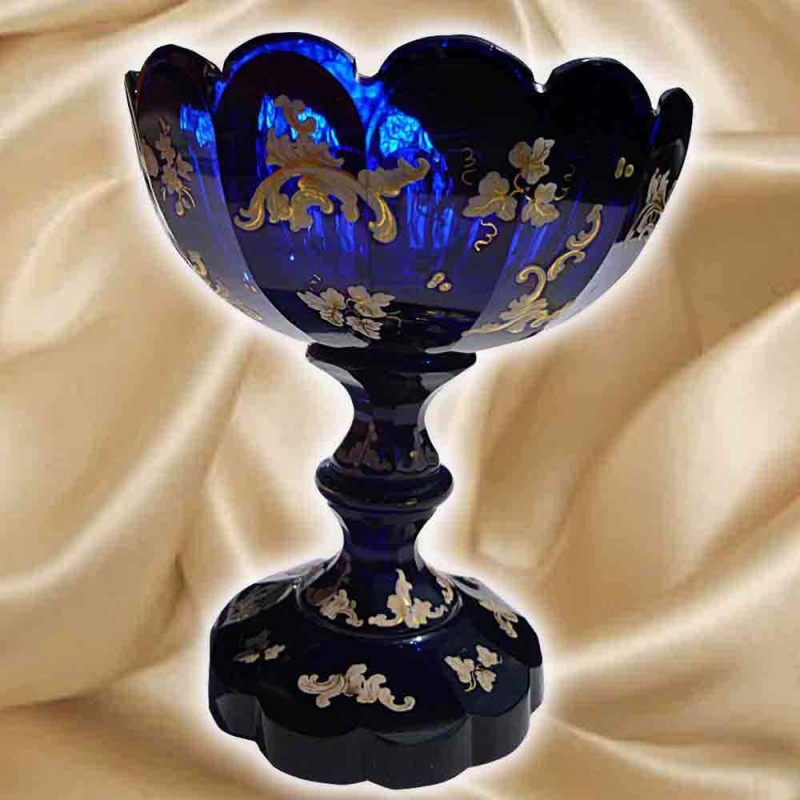  
Bohemian crystal Moser, 19th century cut
Bohemian crystal Moser, 19th century cut
Pretty small old cup in blue Bohemian crystal decorated with gilding of flowers and foliage. Period 1830-1840 early 19th century.
Réf. 1162
To consult our prices please register   

 

 Registration
Secure payment by paypal, credit card, credit card, bancontact, bank transfer.
Delivery policy (secure delivery between 2 and 4 working days)
Pretty small old cut crystal blue Bohemian décor of gilt flowers and foliage.
Early Nineteenth century 1830-1840 era.
Features:
Type: Cut Crystal Bohemia XIX th.
Origin: Germany
Year: 1830-1840
Material: Bohemia Crystal
Dimension: Height: 15 cm collar: 12 cm foot: 9 cm
                     : Weight 0,480
REF. 1162
Status: In good condition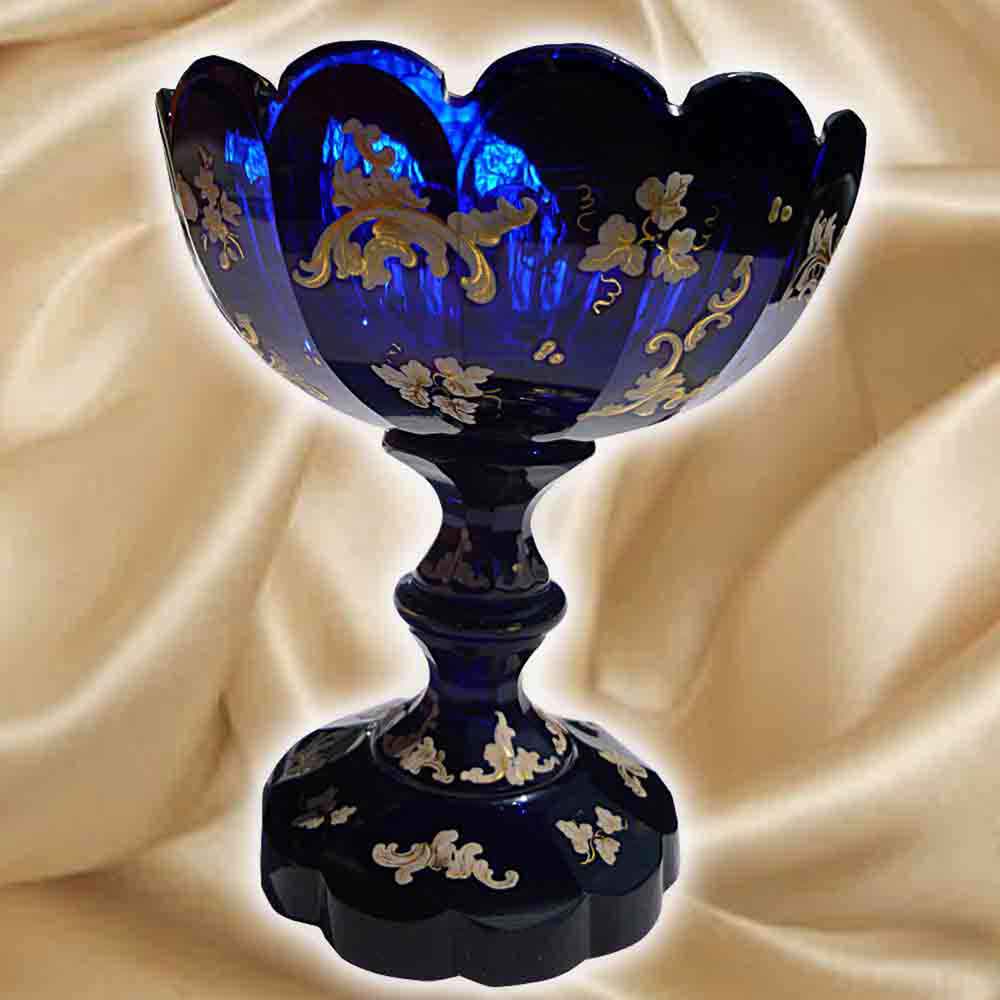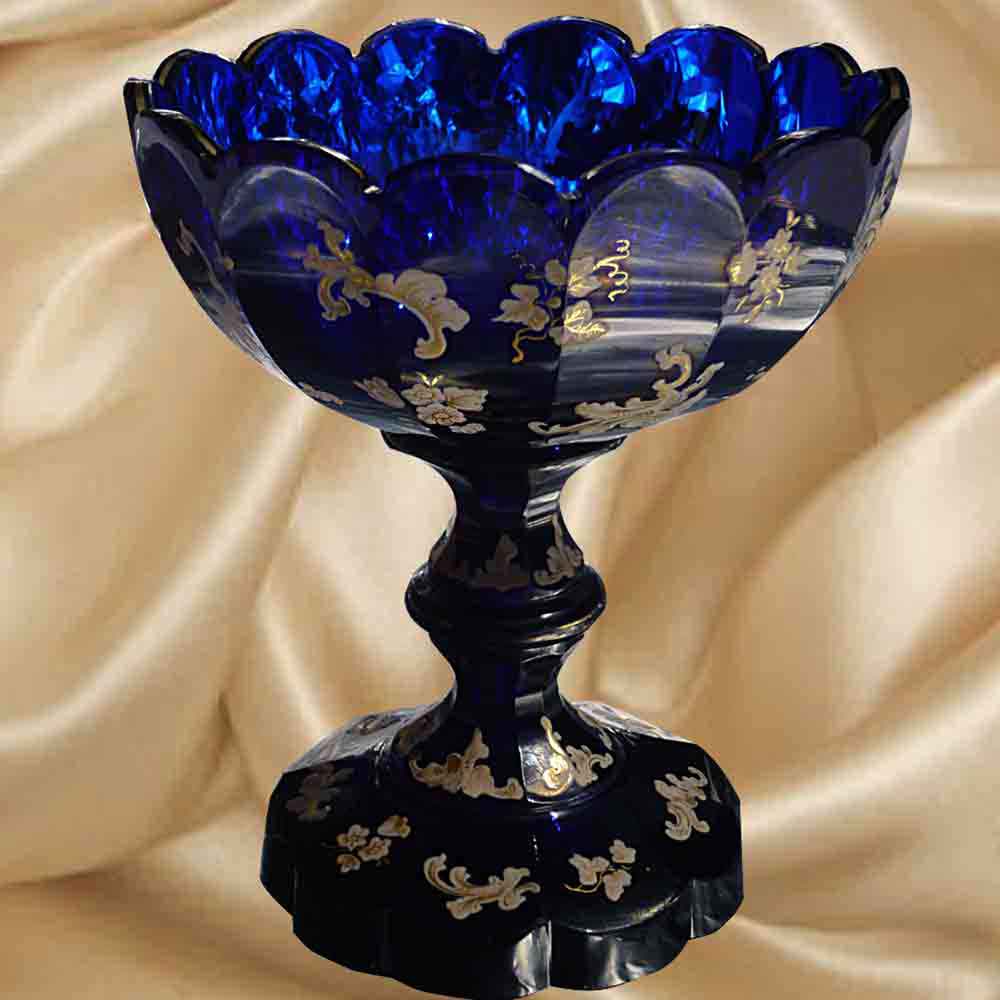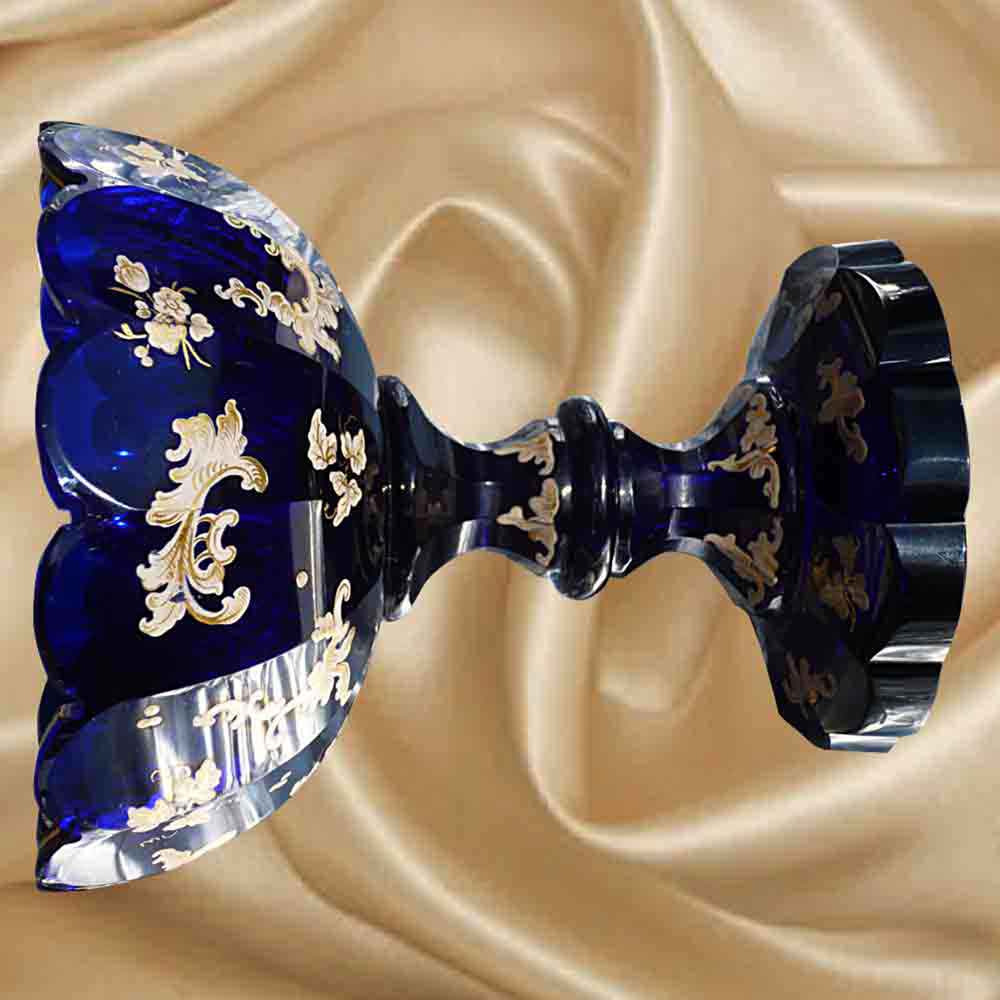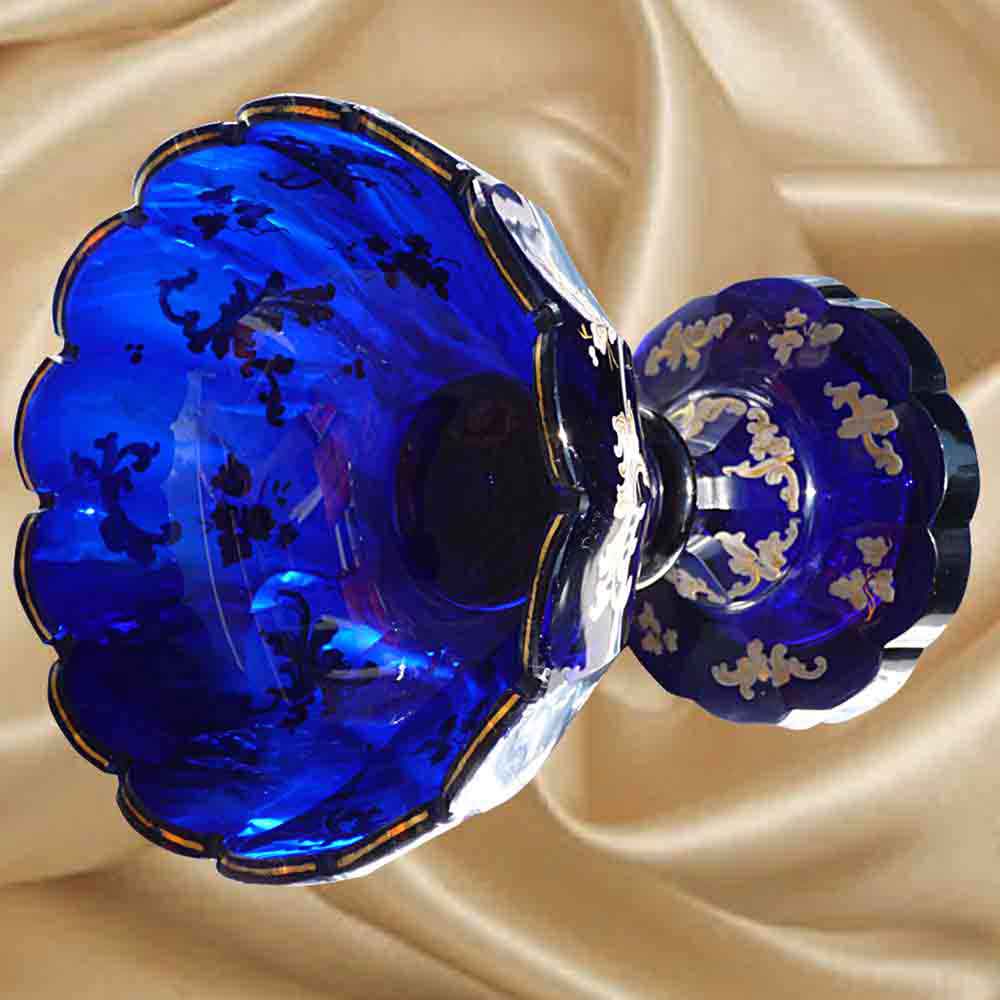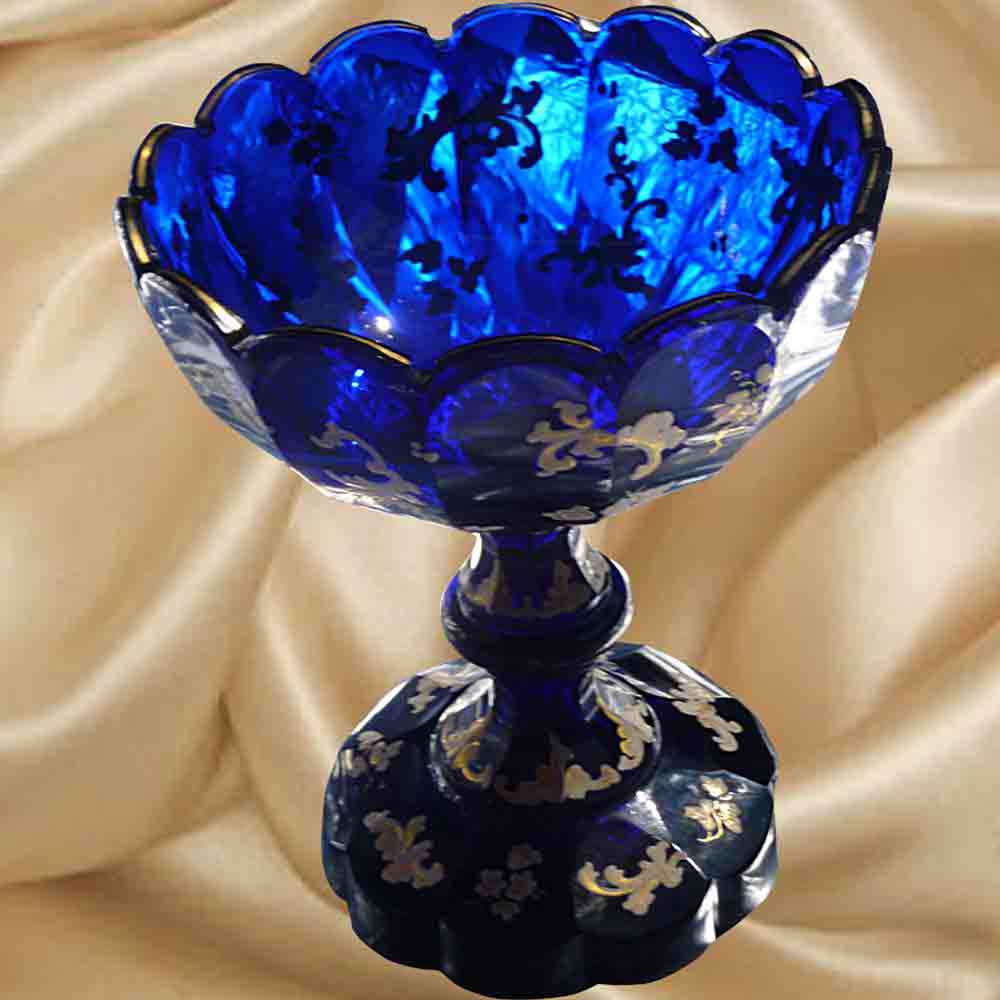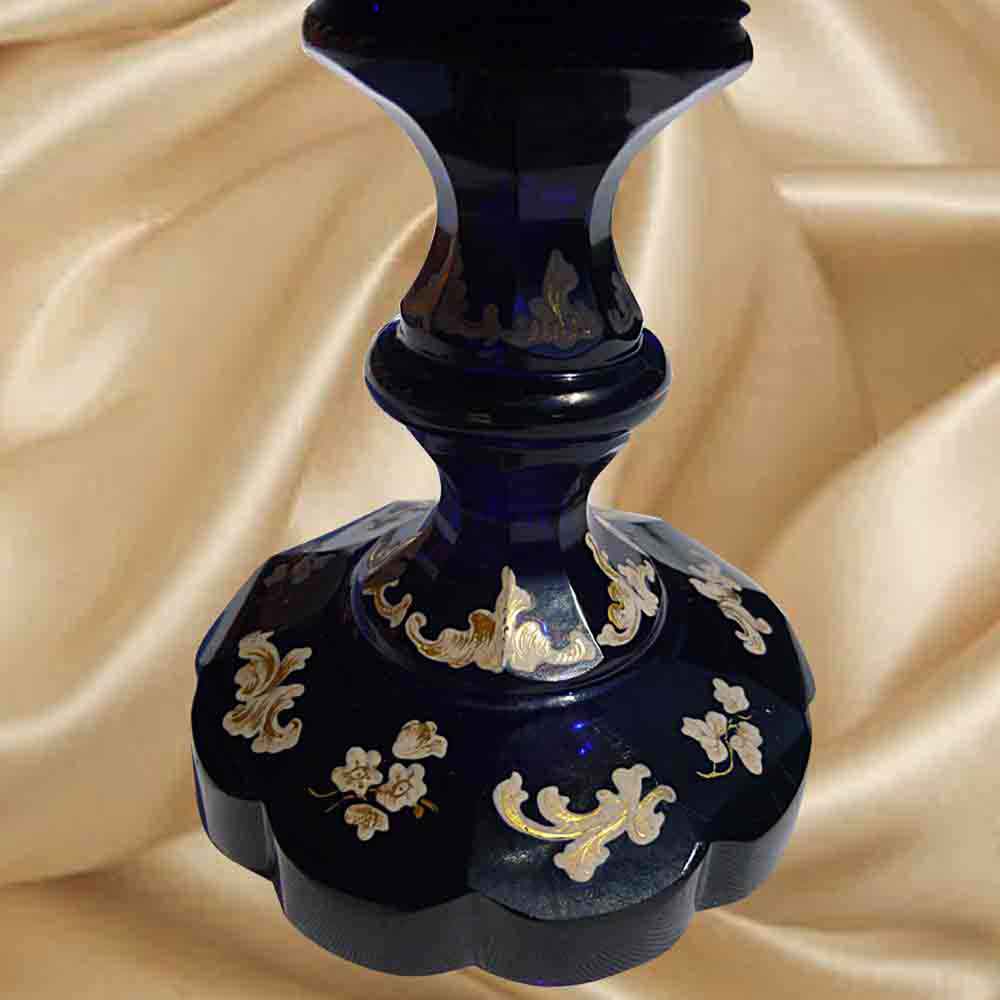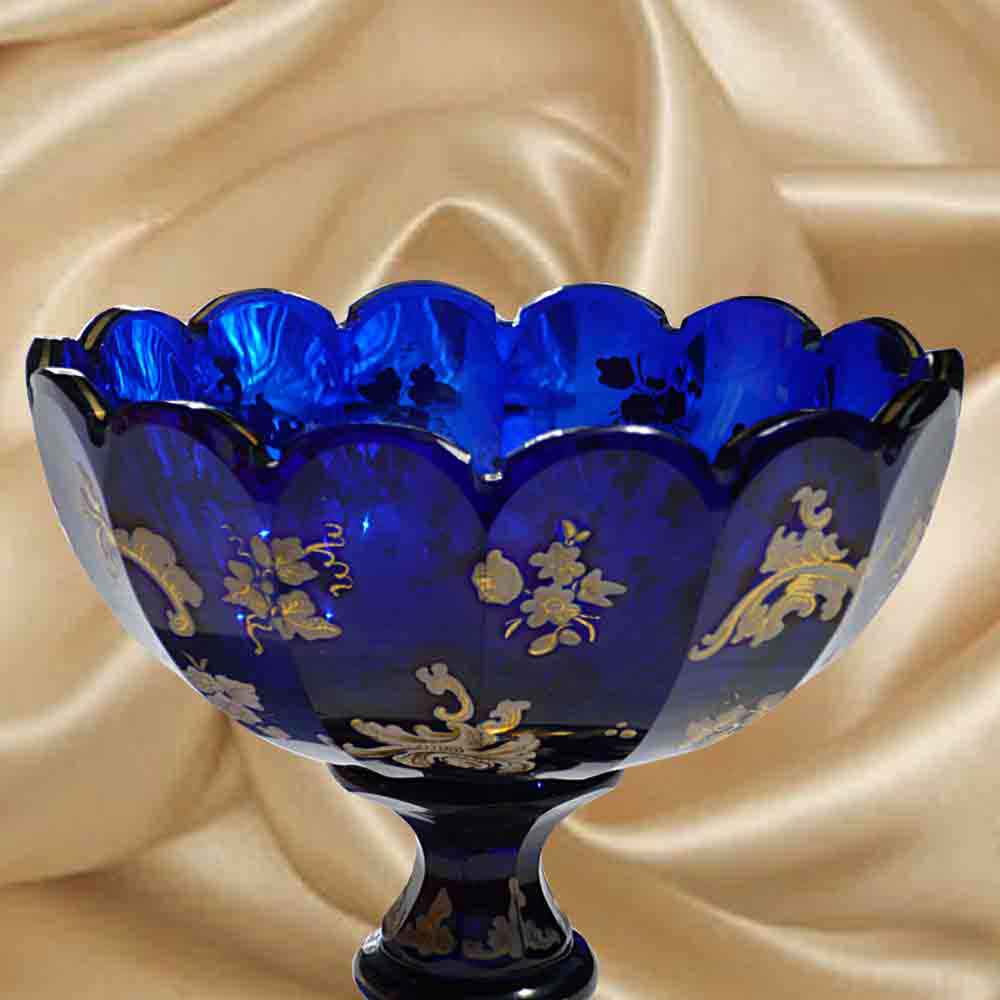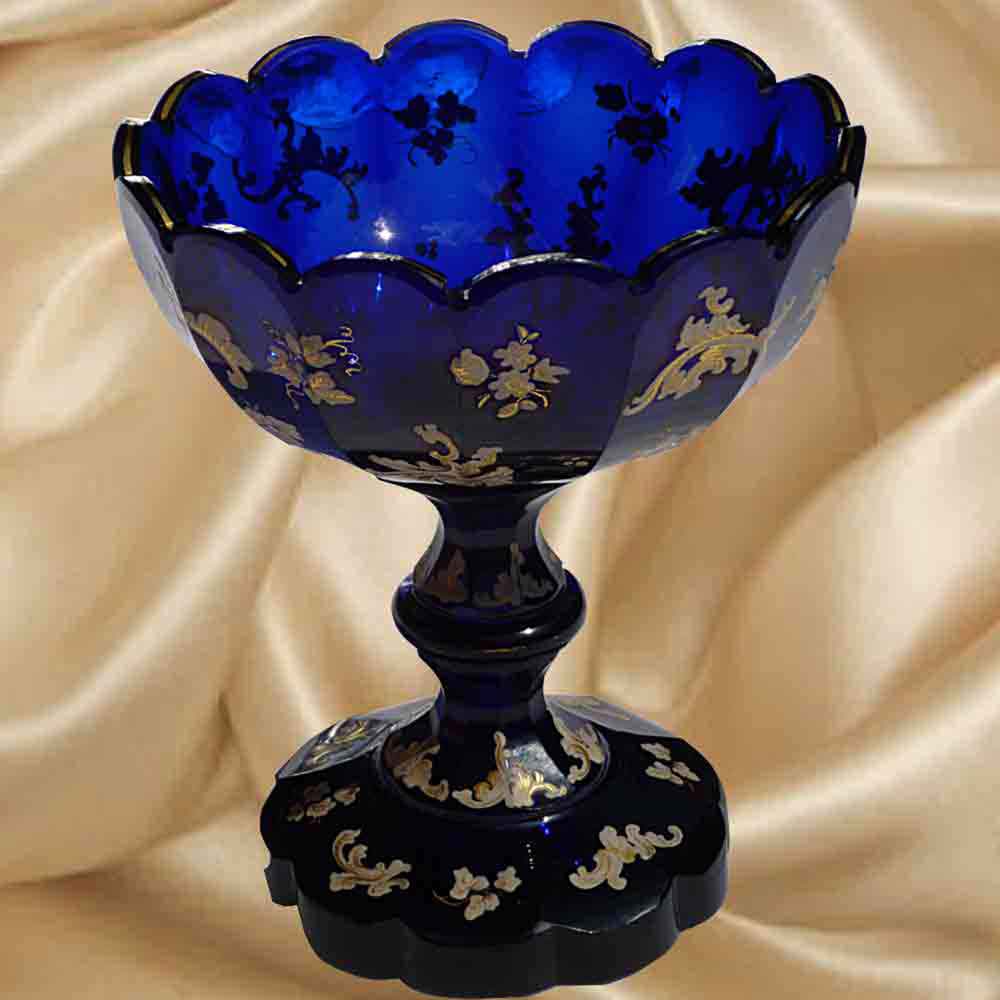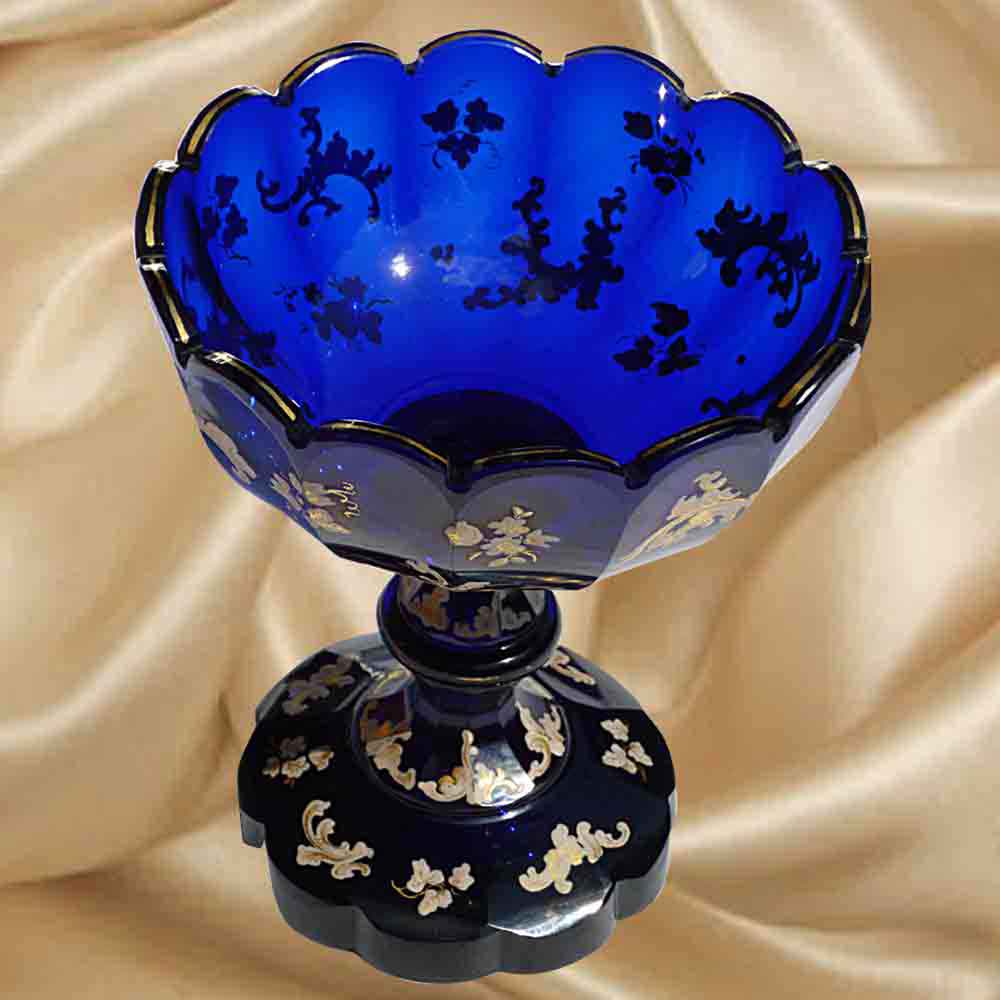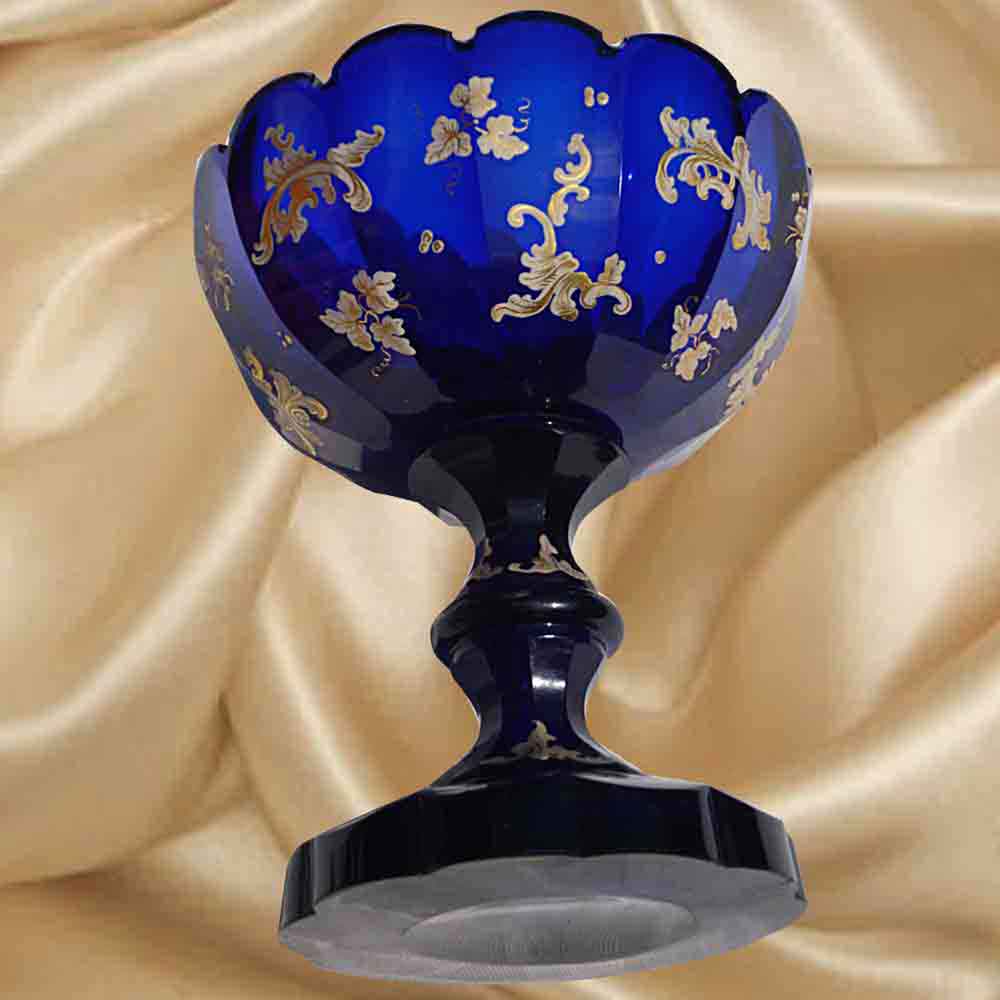 2 other products in the same category: