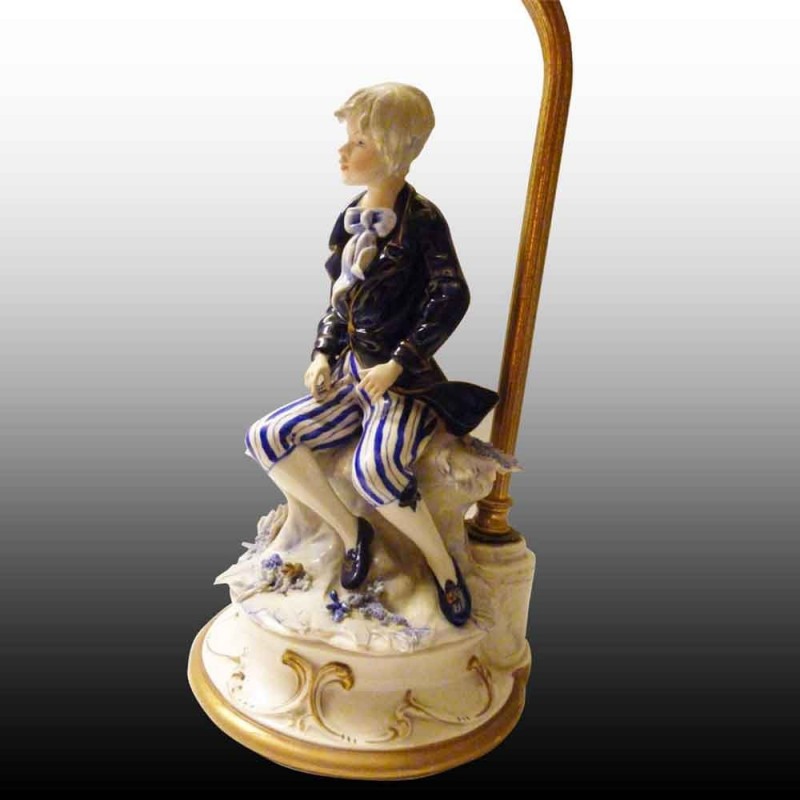  
Capodimonte porcelain romantic lamp finely worked in retail (Marquis) window object
Capodimonte porcelain romantic lamp finely worked in retail (Marquis) window object
Very pretty romantic lamp                  
representing a small marquis porcelain finely worked in retail monogrammed
and brand to the hollow Crown.
Réf. 1116
To consult our prices please register

   

 

 Registration
Secure payment by paypal, credit card, credit card, bancontact, bank transfer.
Delivery policy (secure delivery between 2 and 4 working days)
Ultra secure express delivery within 24 hours with our carrier Antiquités et Art (Quick).
 Very pretty little romantic lamp representing a small marquis porcelain
  finely worked in retail monogrammed and brand to the turnkey intaglio.
  Very nice window object.
Features
 . Type: Lamp porcelain of Capodimonte "Marquis"
 . Origin: Italy
 . Material: Fine porcelain
 . Dimension: Height: 55 cm
                      Diameter: 20 cm
 . Ref. 1116
 . Condition: Good condition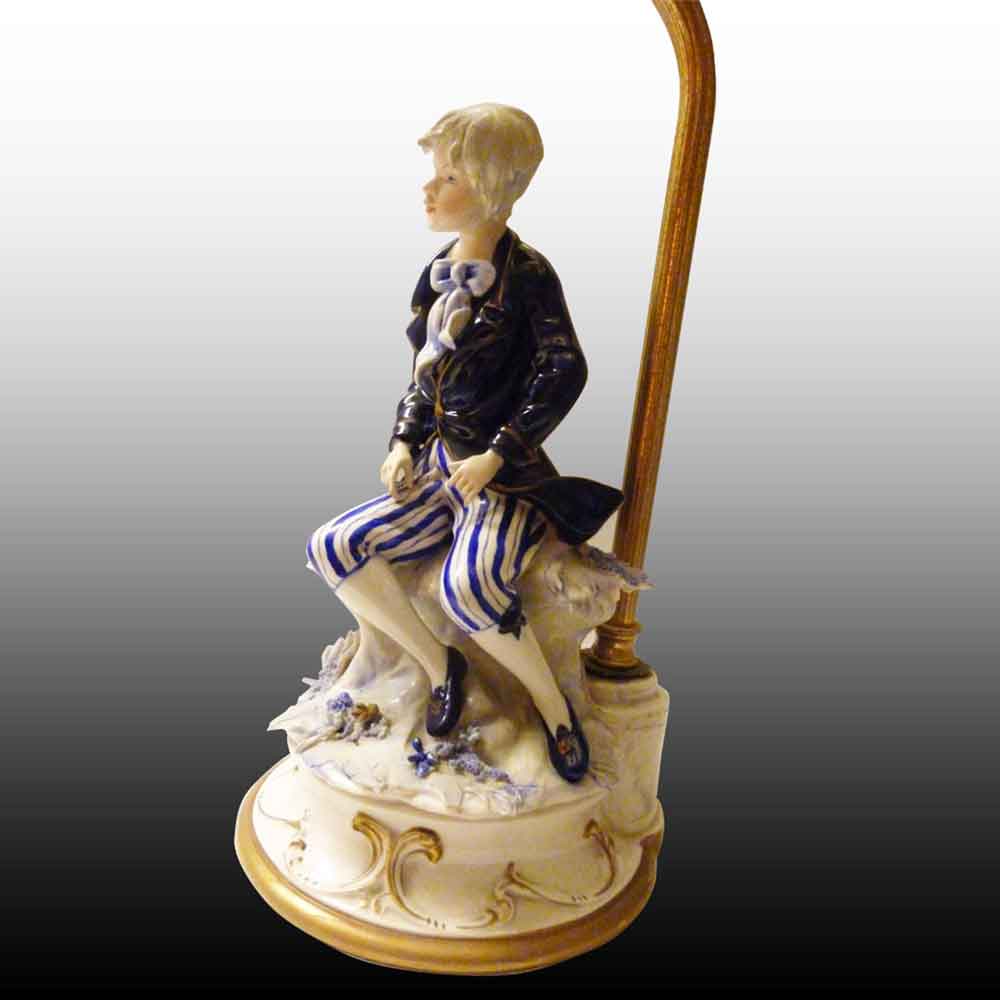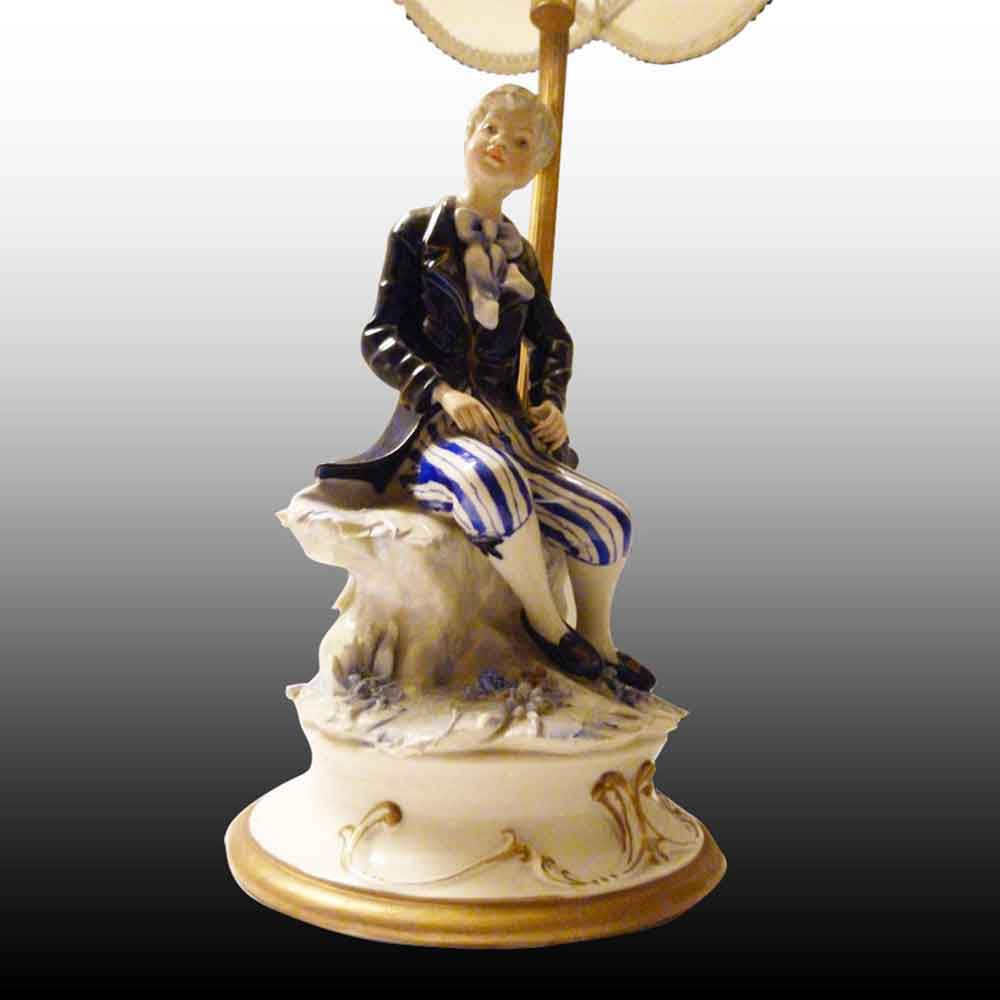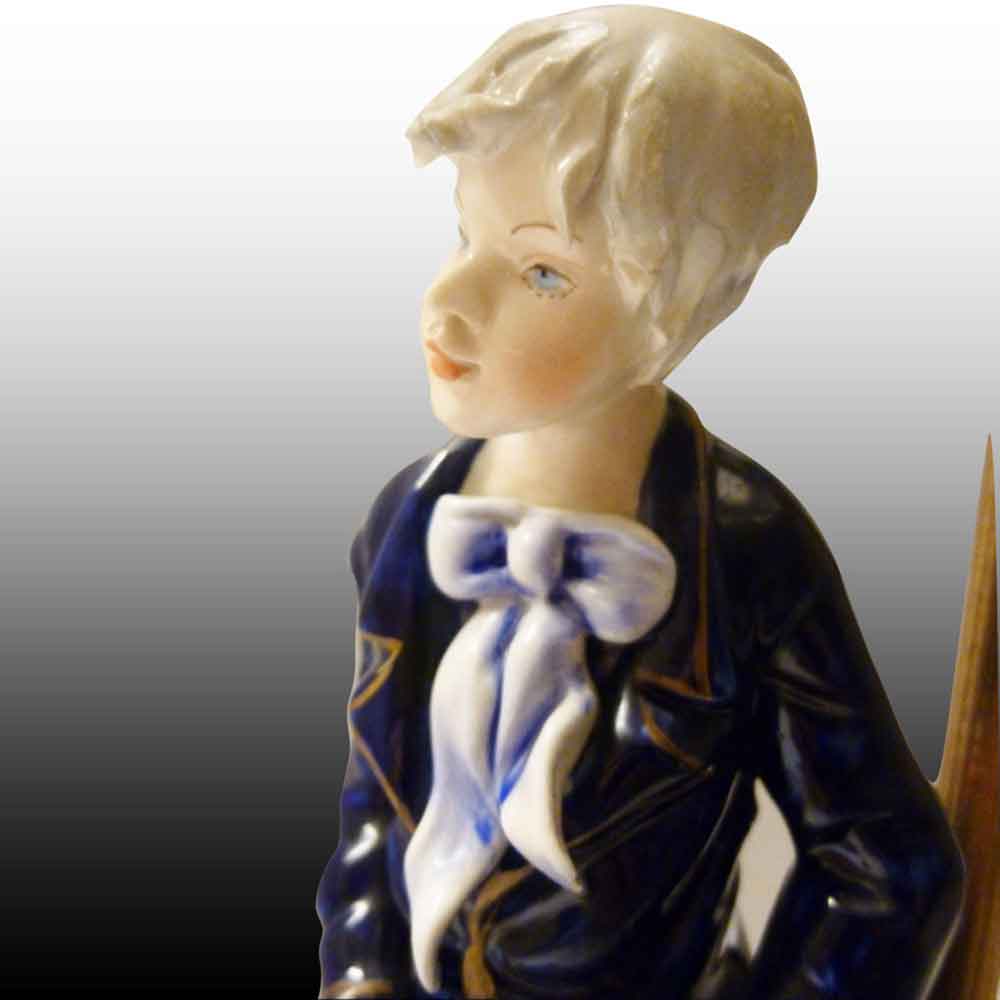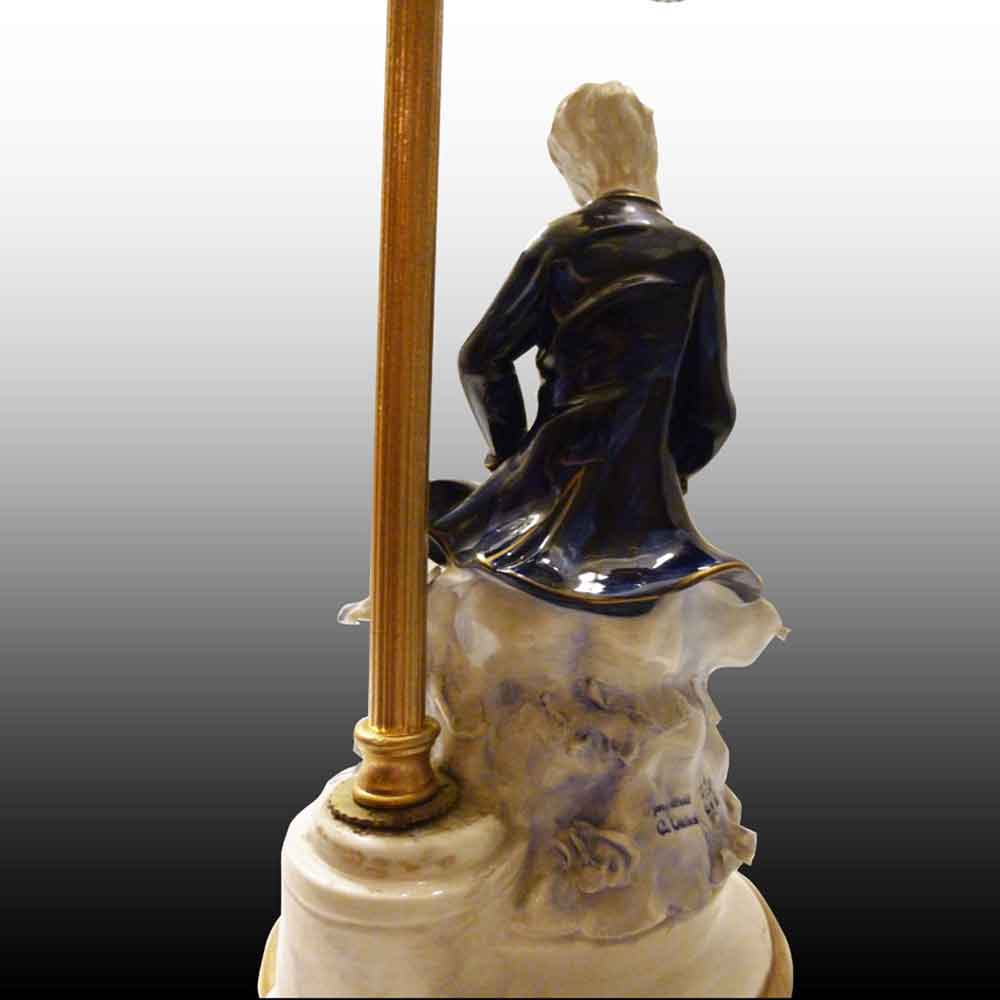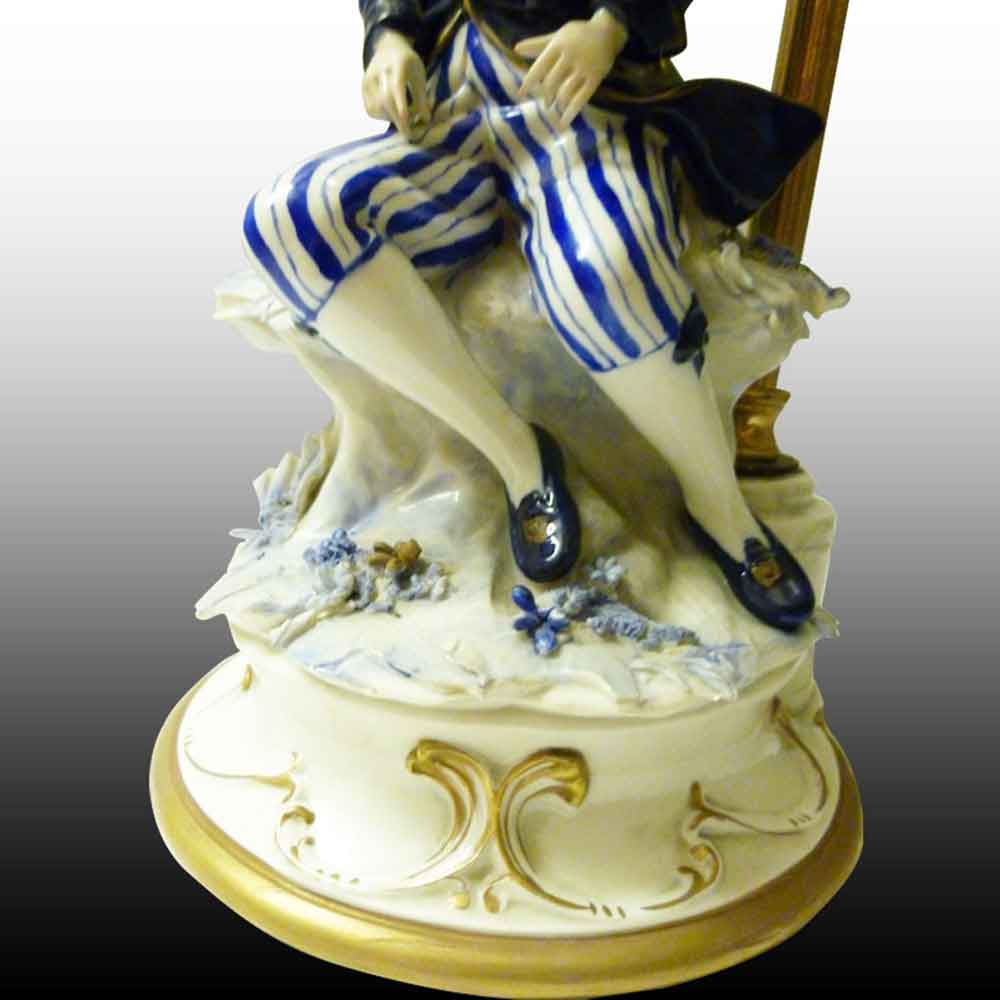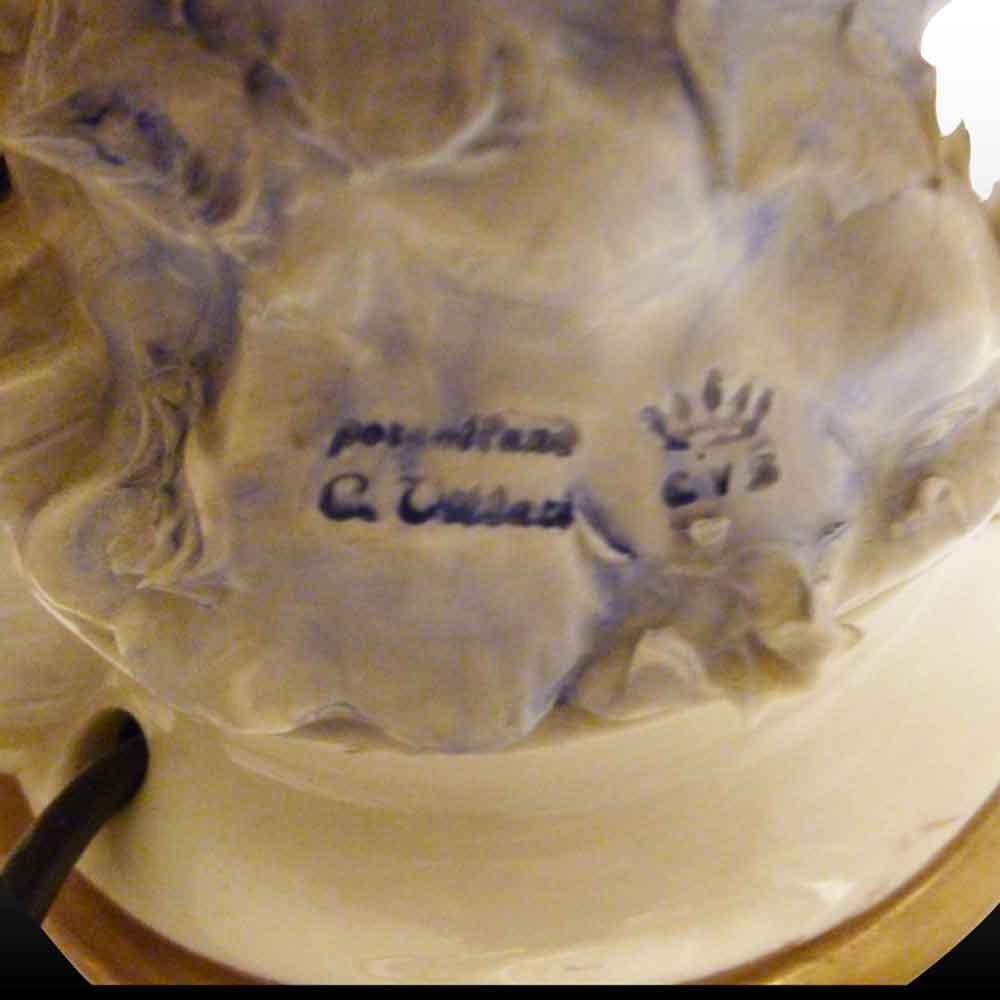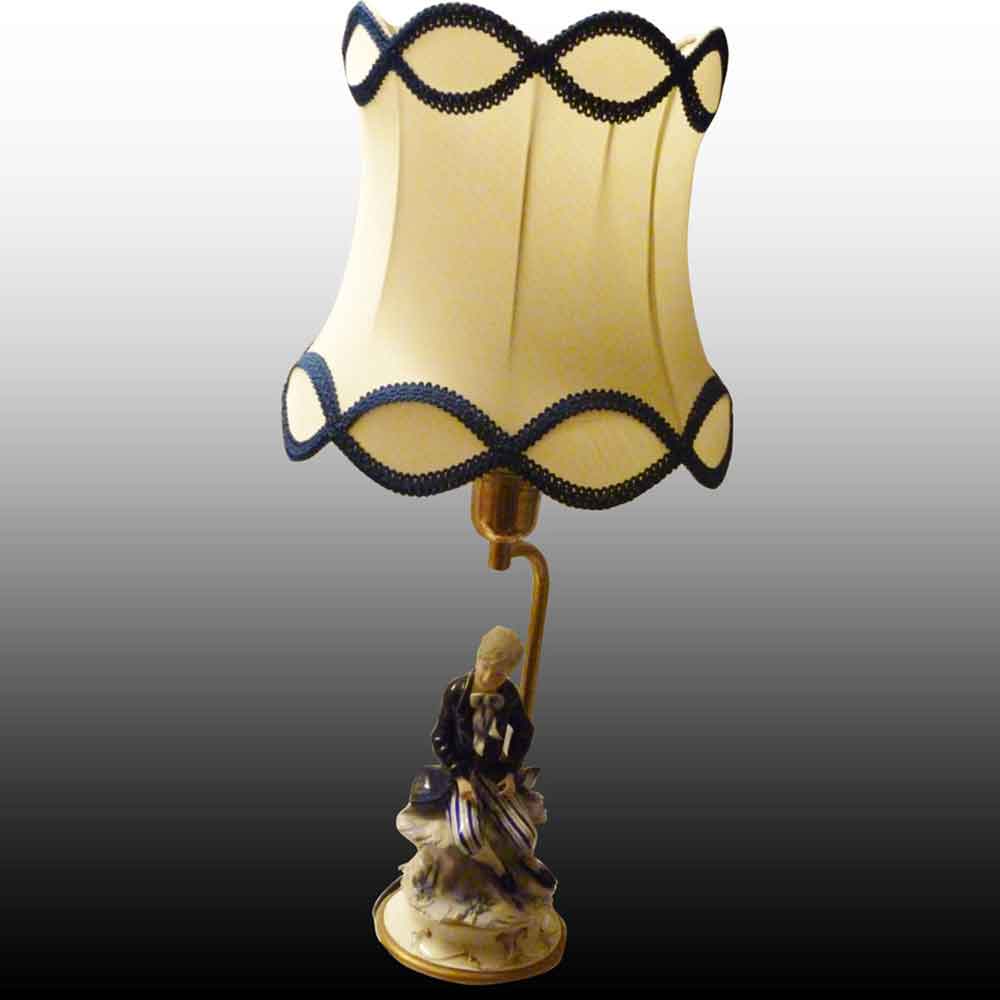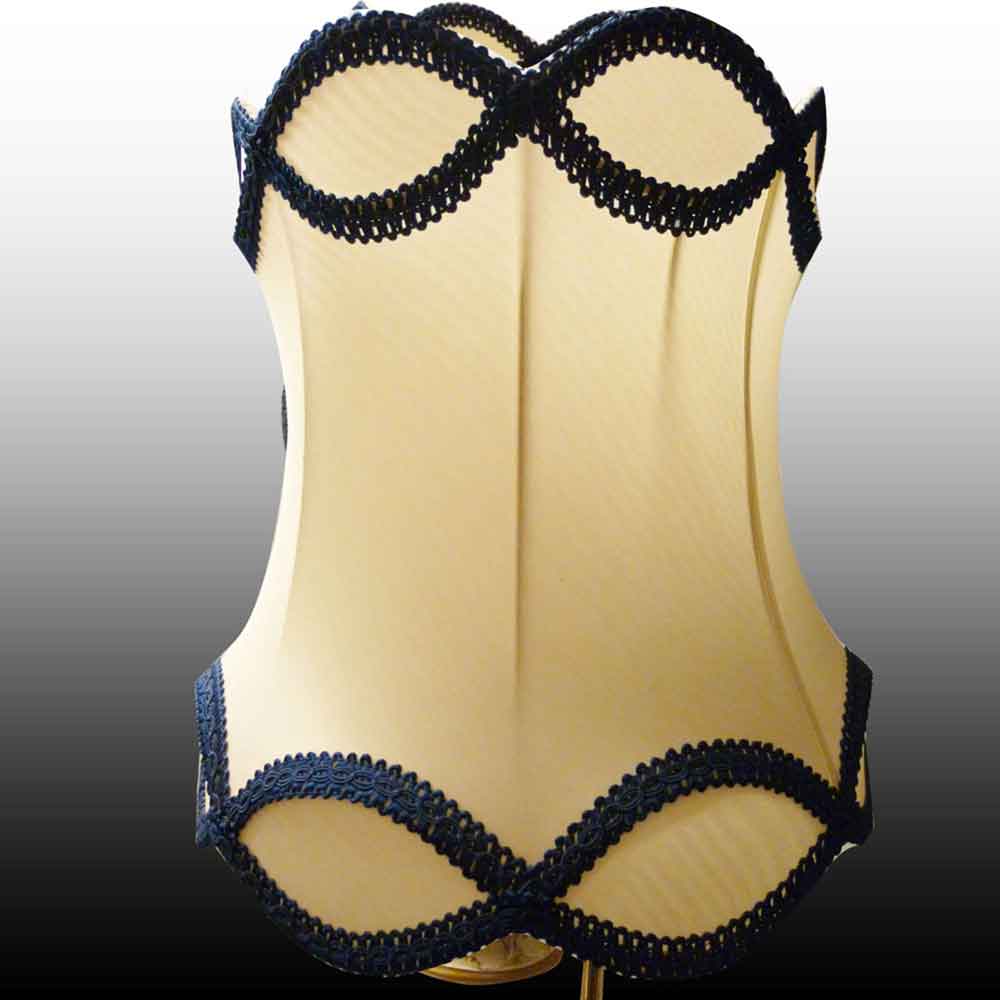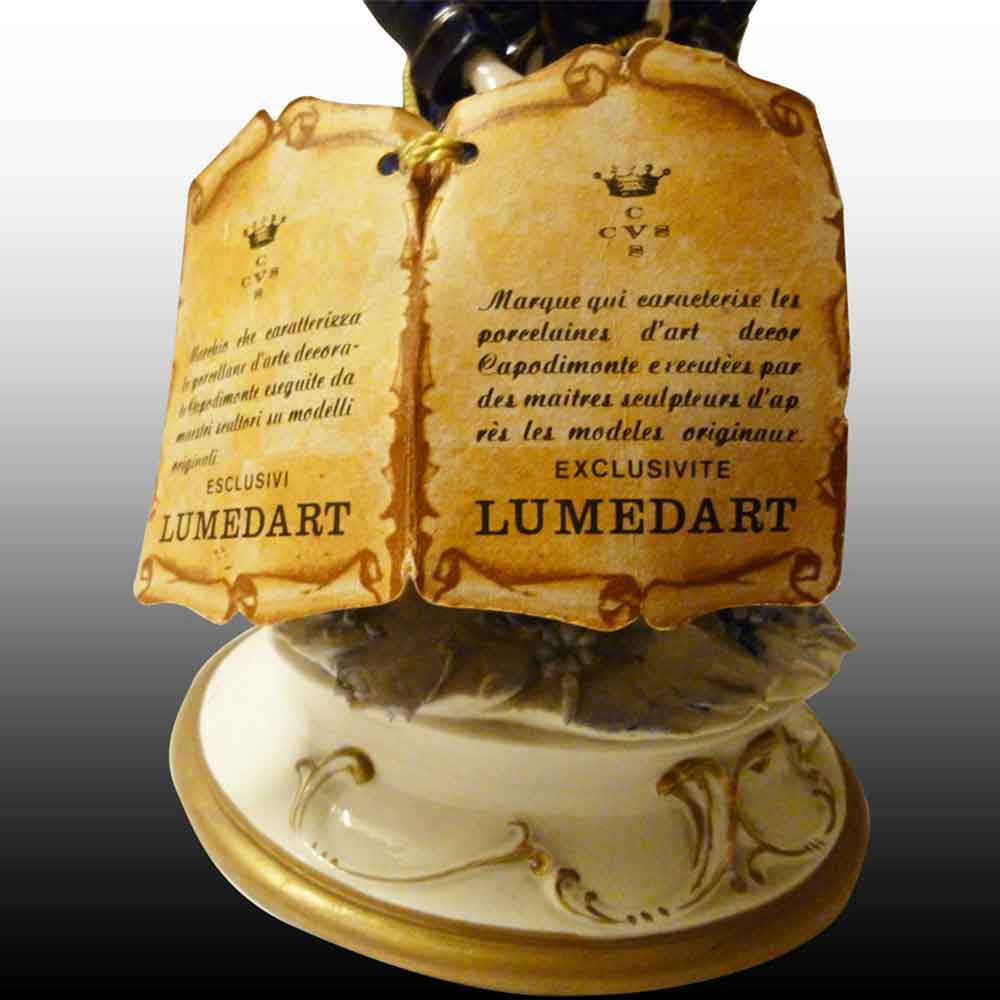 10 other products in the same category: