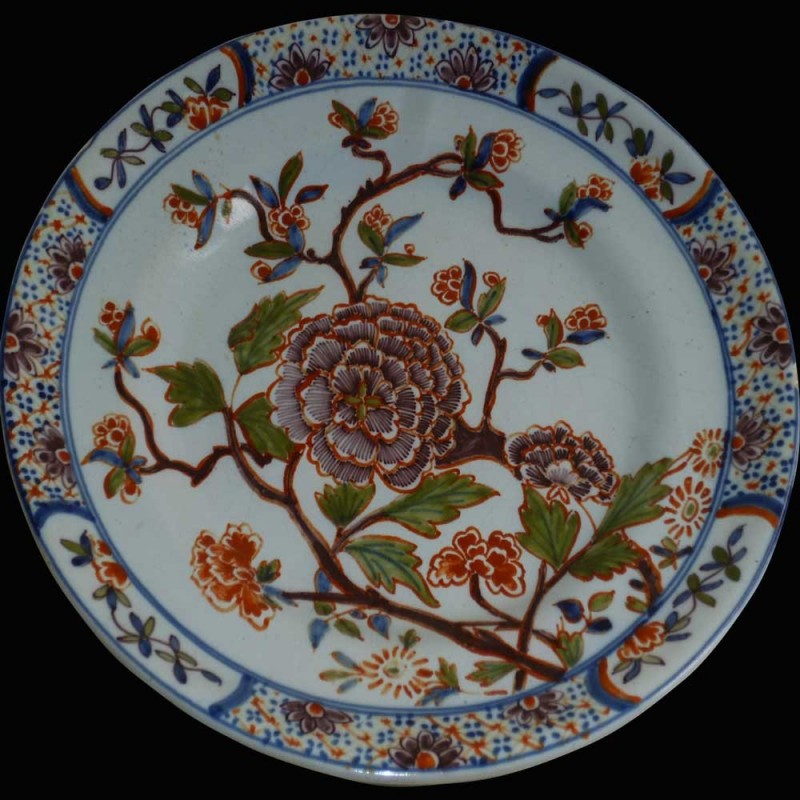  
Delftware plate 18 th century 1710
Very nice plate in tiled of Delft
Circular form decor in polychromy of large fire in full of Japanese-inspired, stylized rinses and flowers in the centre of the basin.
On the wing reserves feuillagées interspersed with patterns of interlacing and dotted.
Mark in blue on the reverse URD.APW all beginning XVIII th century towards 1710-factory of the Peacock Ensign 1651-1725.
Diameter: 24 cm
Réf. 1234
Secure payment by paypal, credit card, credit card, bancontact, bank transfer.
Delivery policy (secure delivery between 2 and 4 working days)
Blue fillet surrounded by a frieze of rinses and double net on the wing.
Note: Rare object for connoisseur and antique art enthusiast.
In good condition: very slight microscopic ginning on the edge.
Exceptional condition for a plate that is more than 300 years old.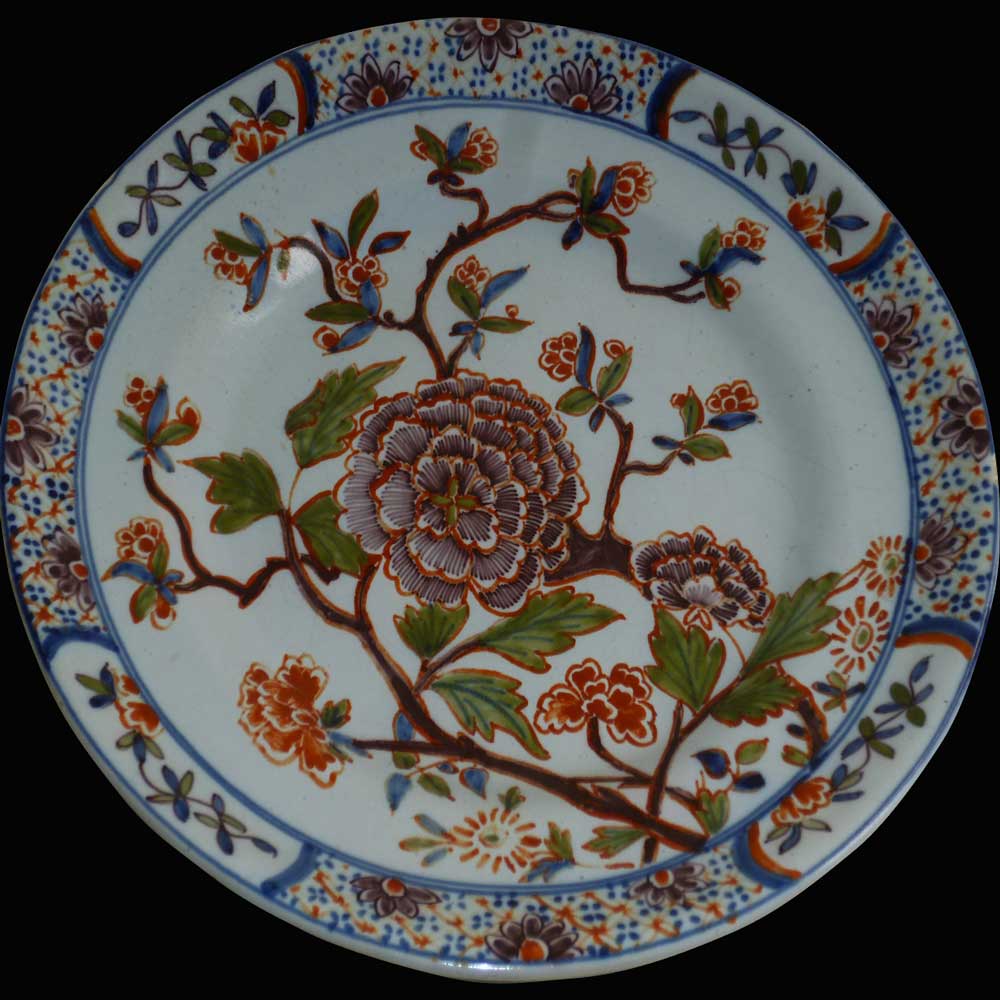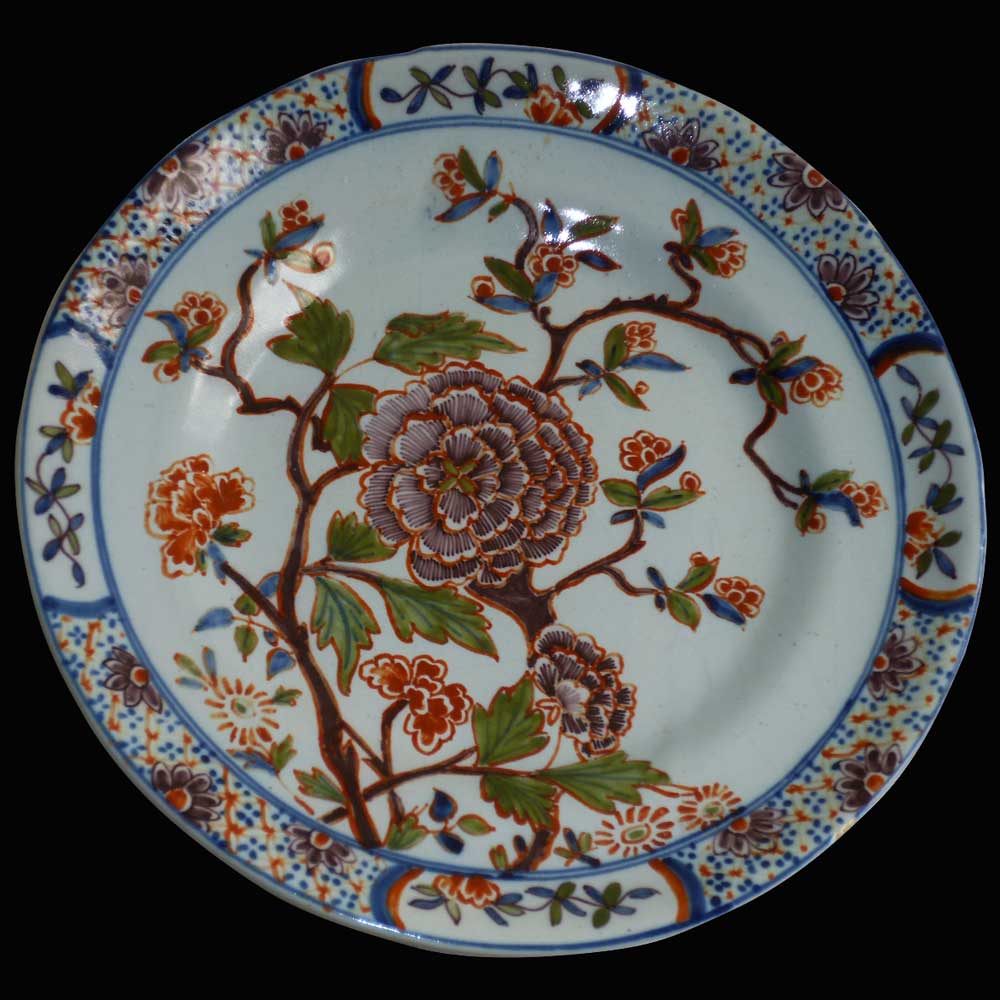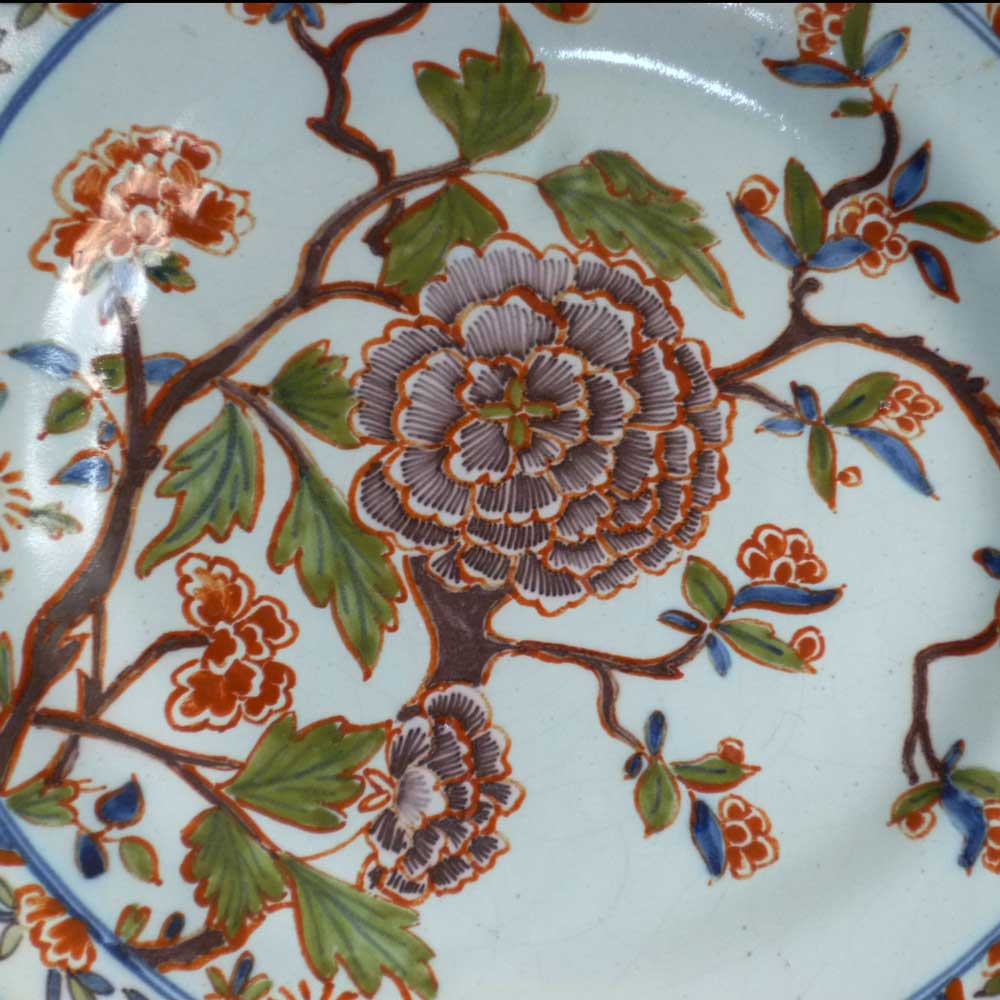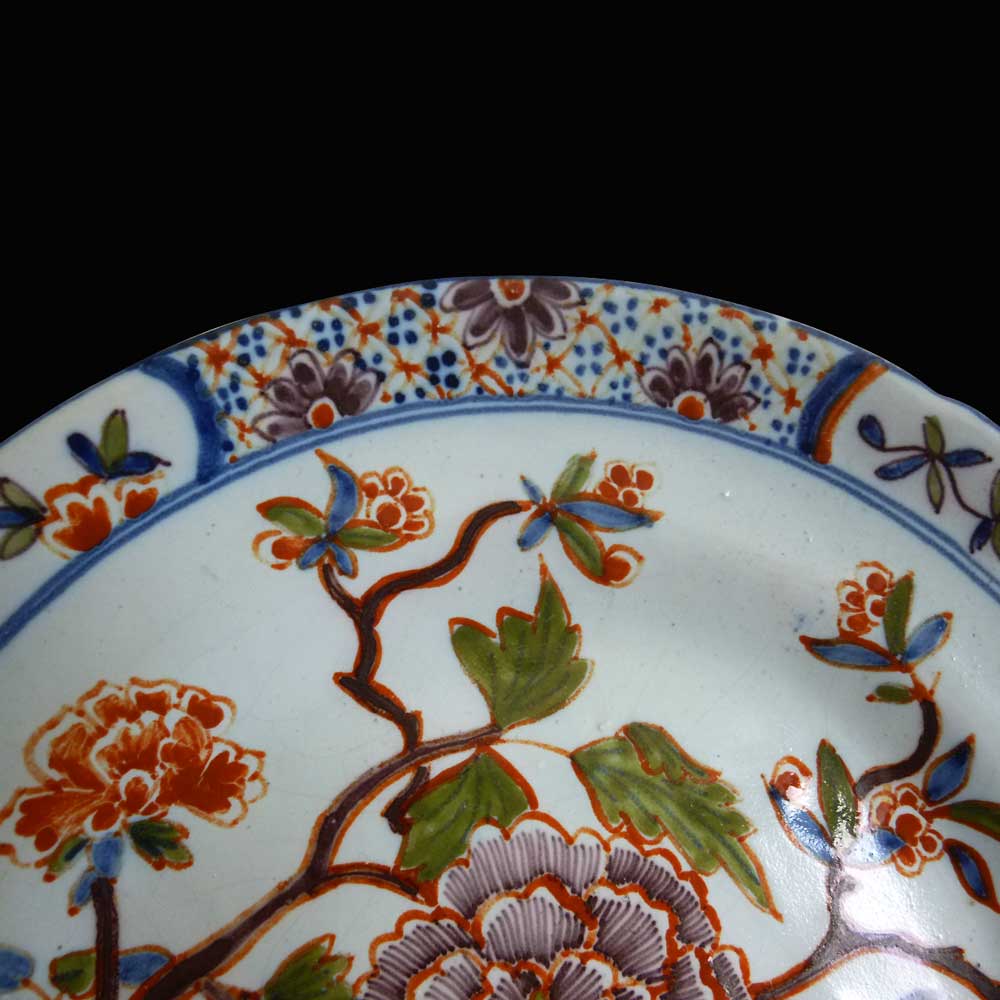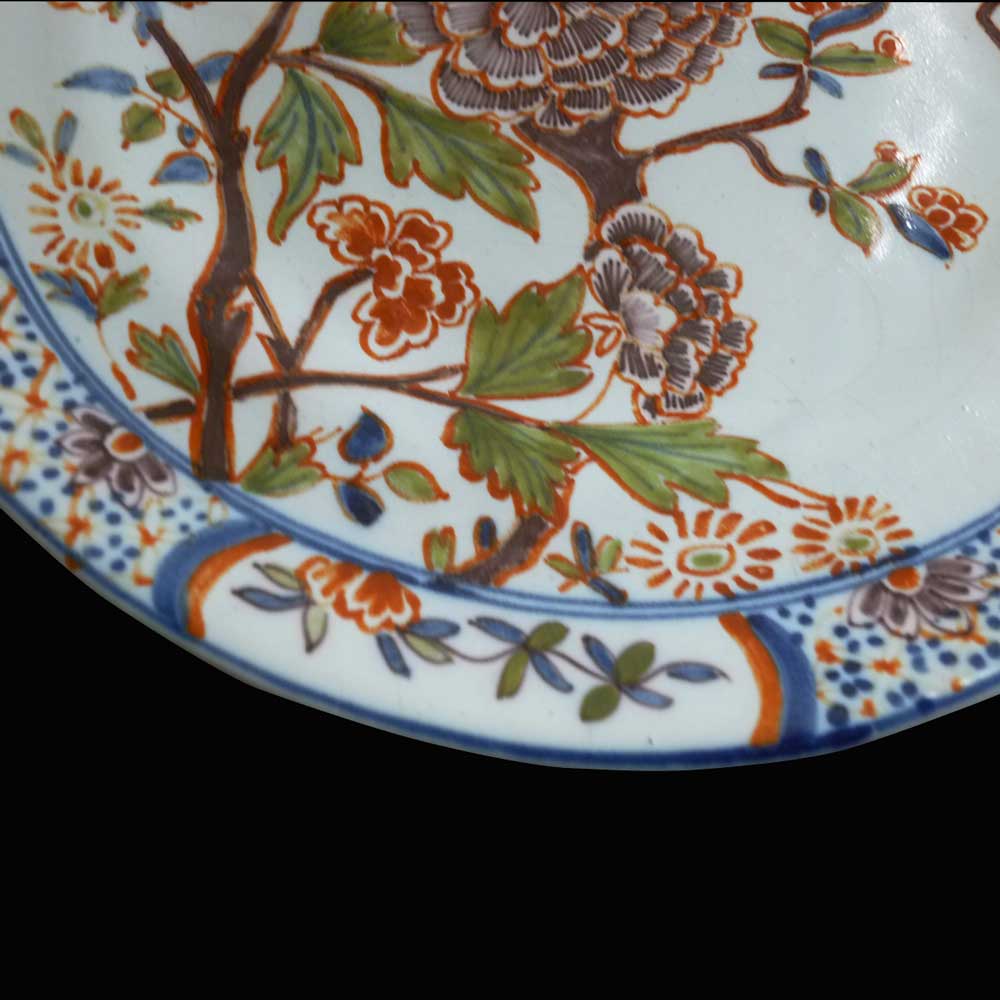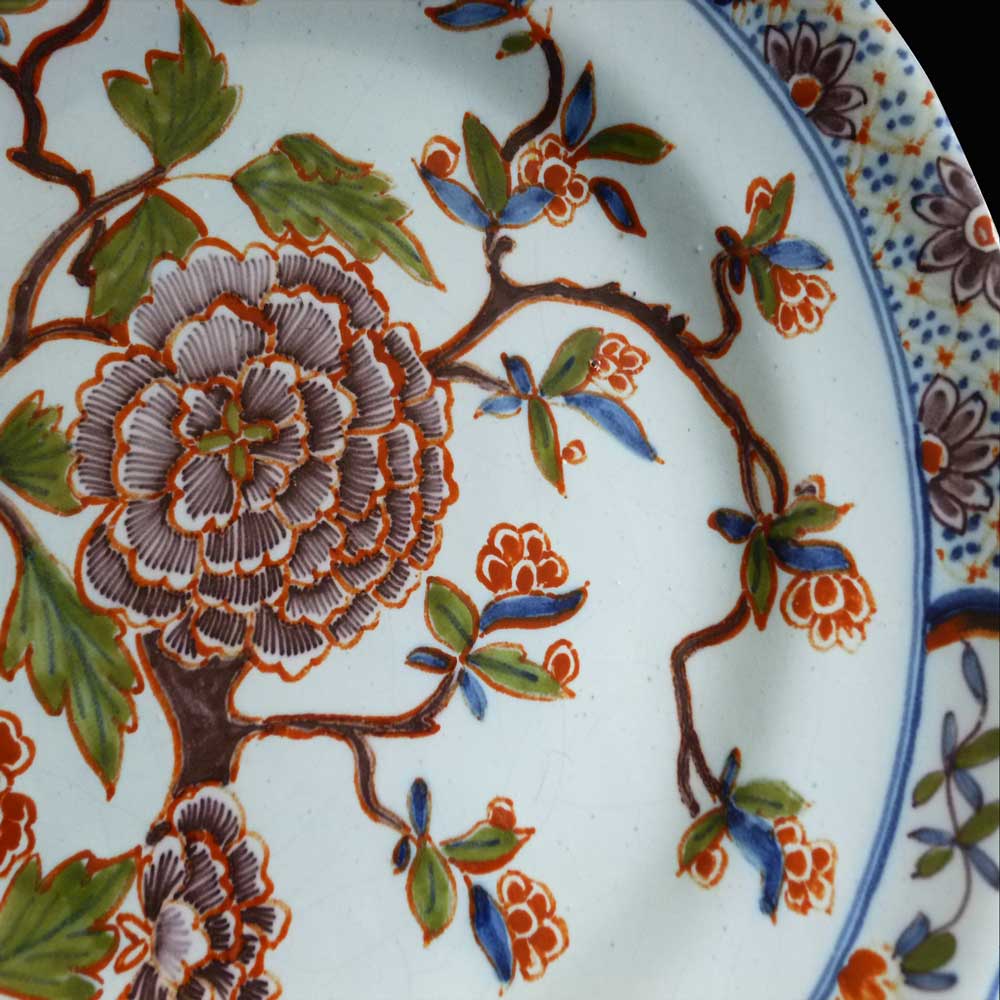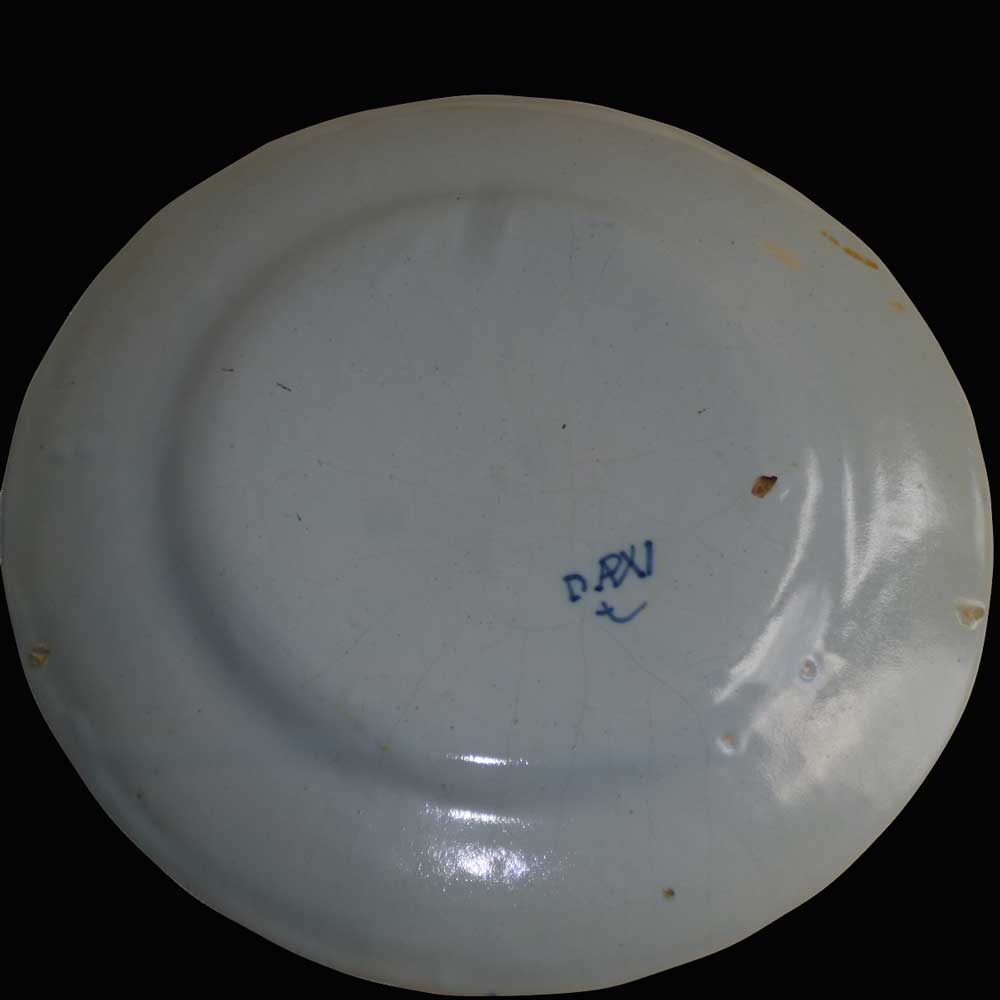 8 other products in the same category: