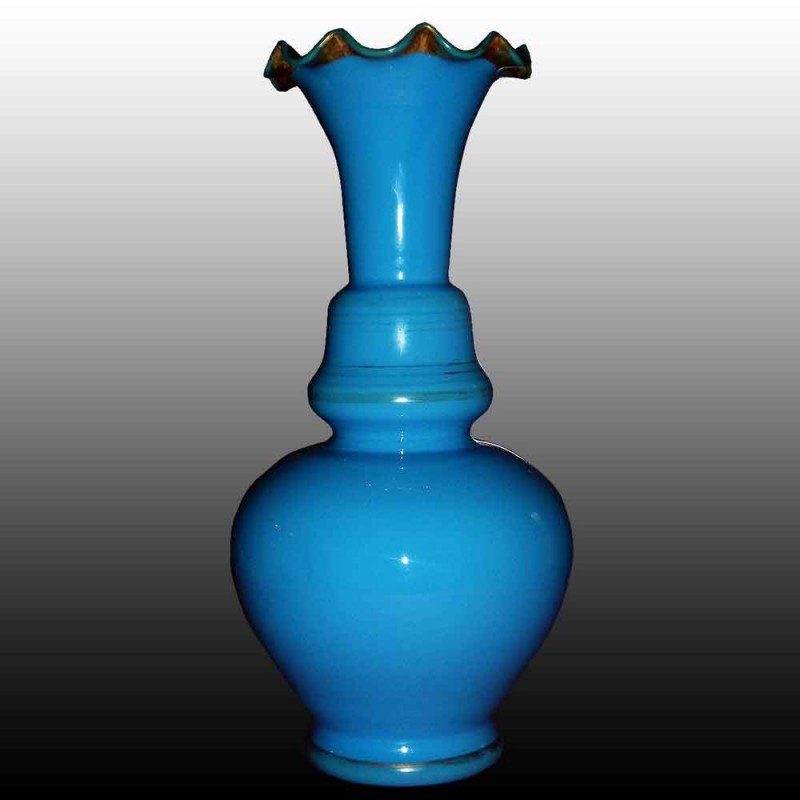  
vase baluster in opaline blue of time Charles X
vase baluster in opaline blue of time Charles X
Large vase baluster in turquoise blue opaline of time Charles X
Réf. 1189
To consult our prices please register

   

 

 Registration
Secure payment by paypal, credit card, credit card, bancontact, bank transfer.
Delivery policy (secure delivery between 2 and 4 working days)
Large vase in blue opaline dating back to the 1st half of the XIX century to time Charles X by adopting a form of baluster to the col violonne and gold, circa 1825.
Ornament of nets Golden at the base in the centre and under the collar.
There is a mitigation of the gold due to the time spent.
In good condition no cracks, hair or brightness.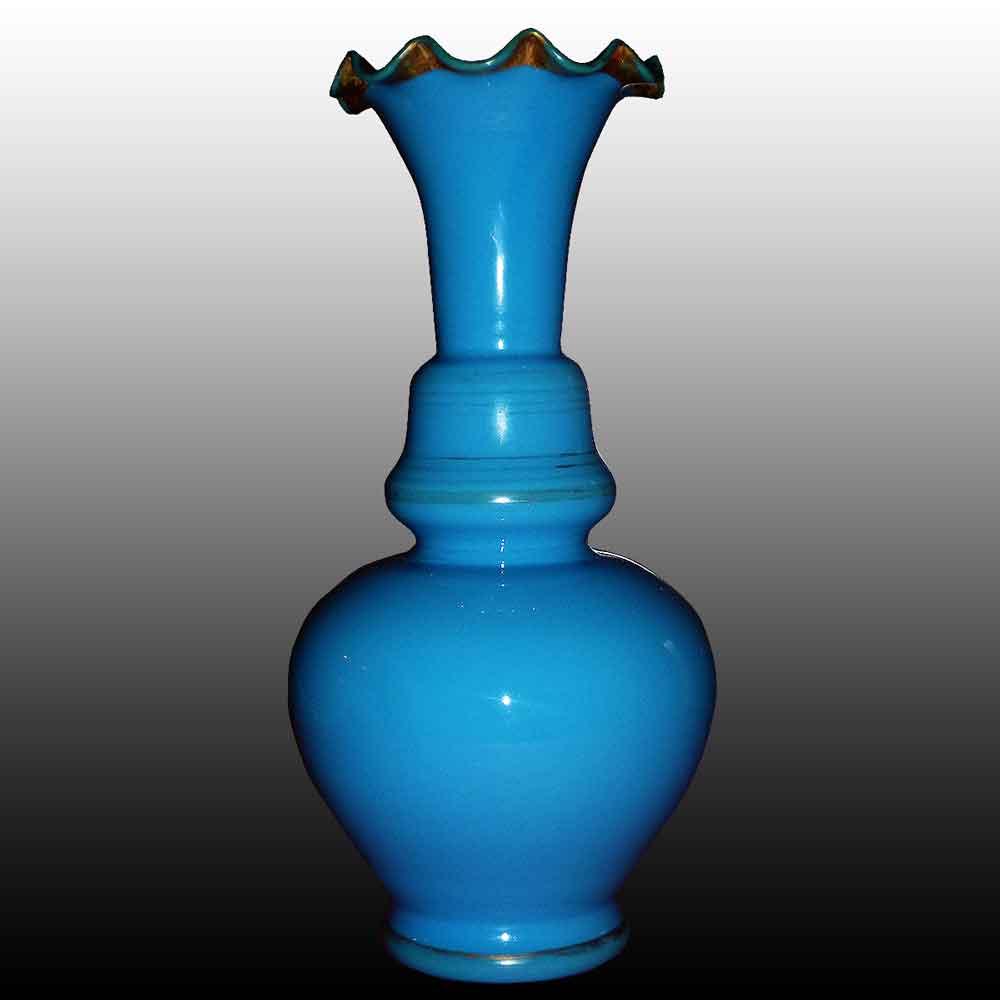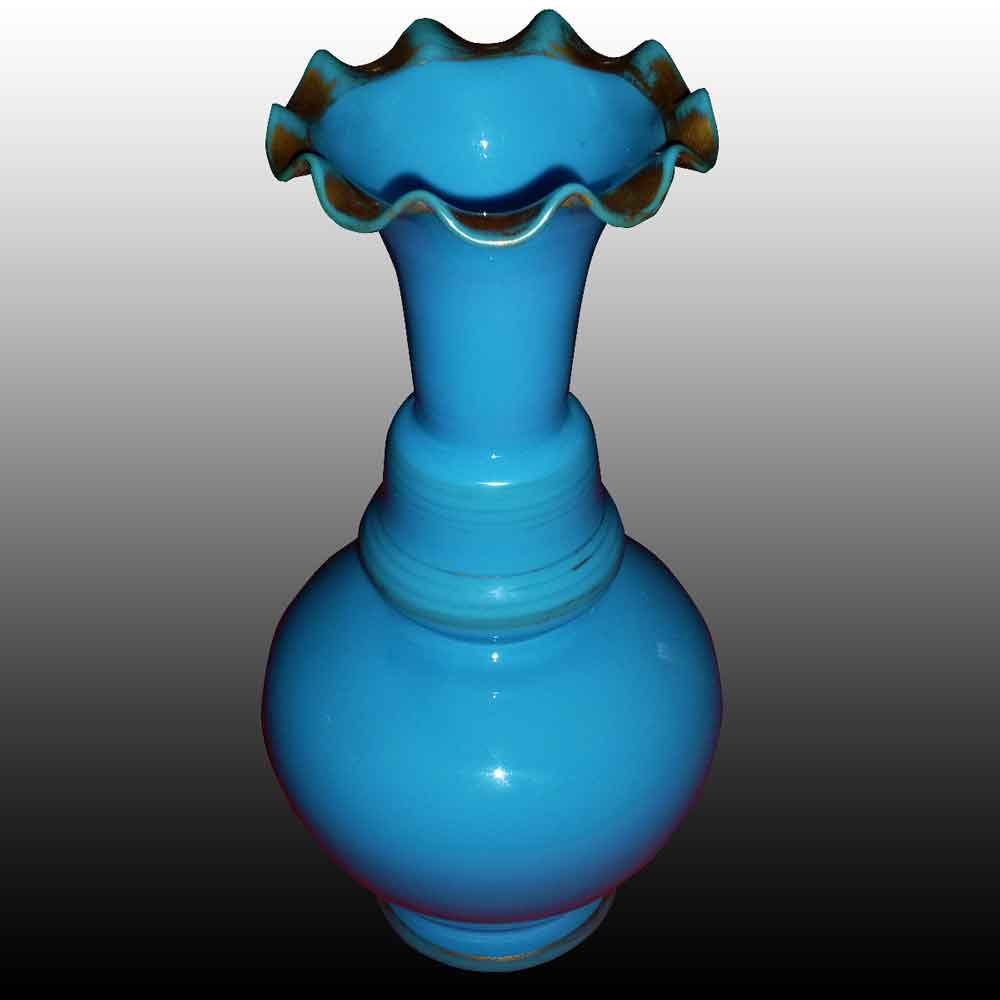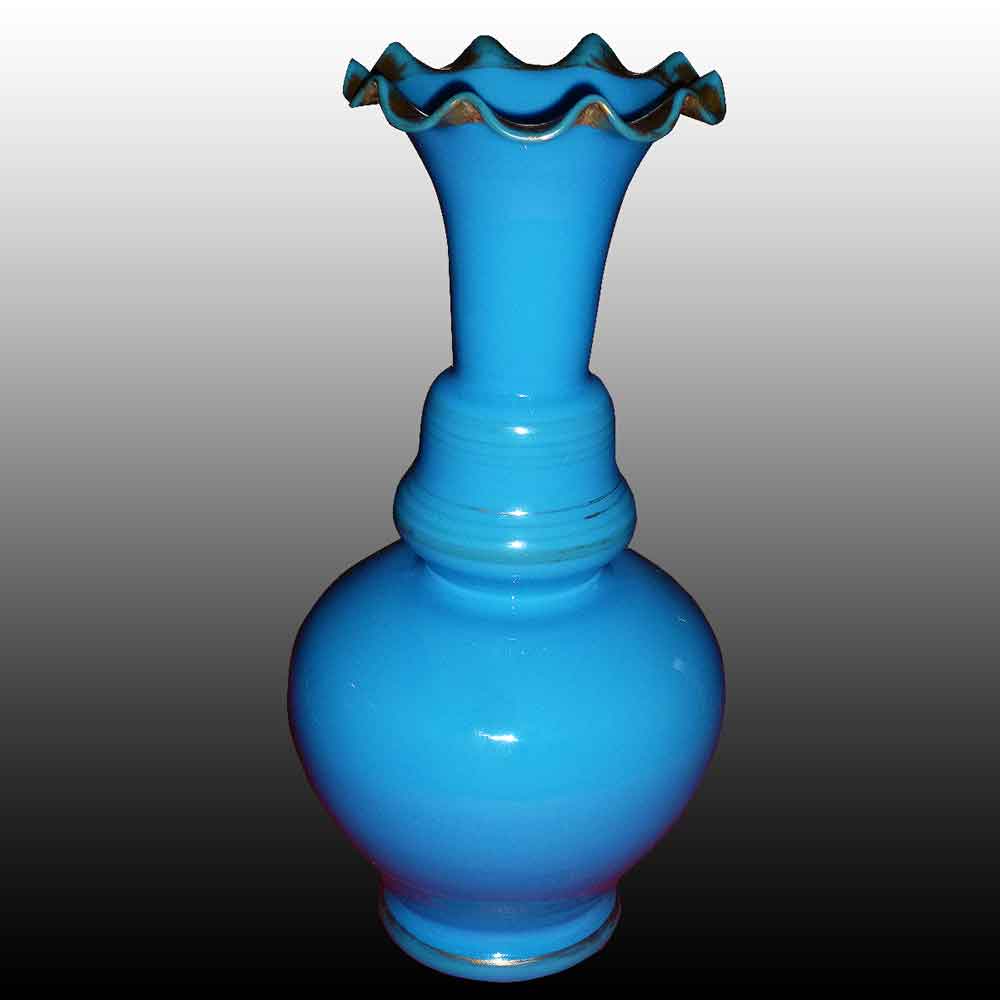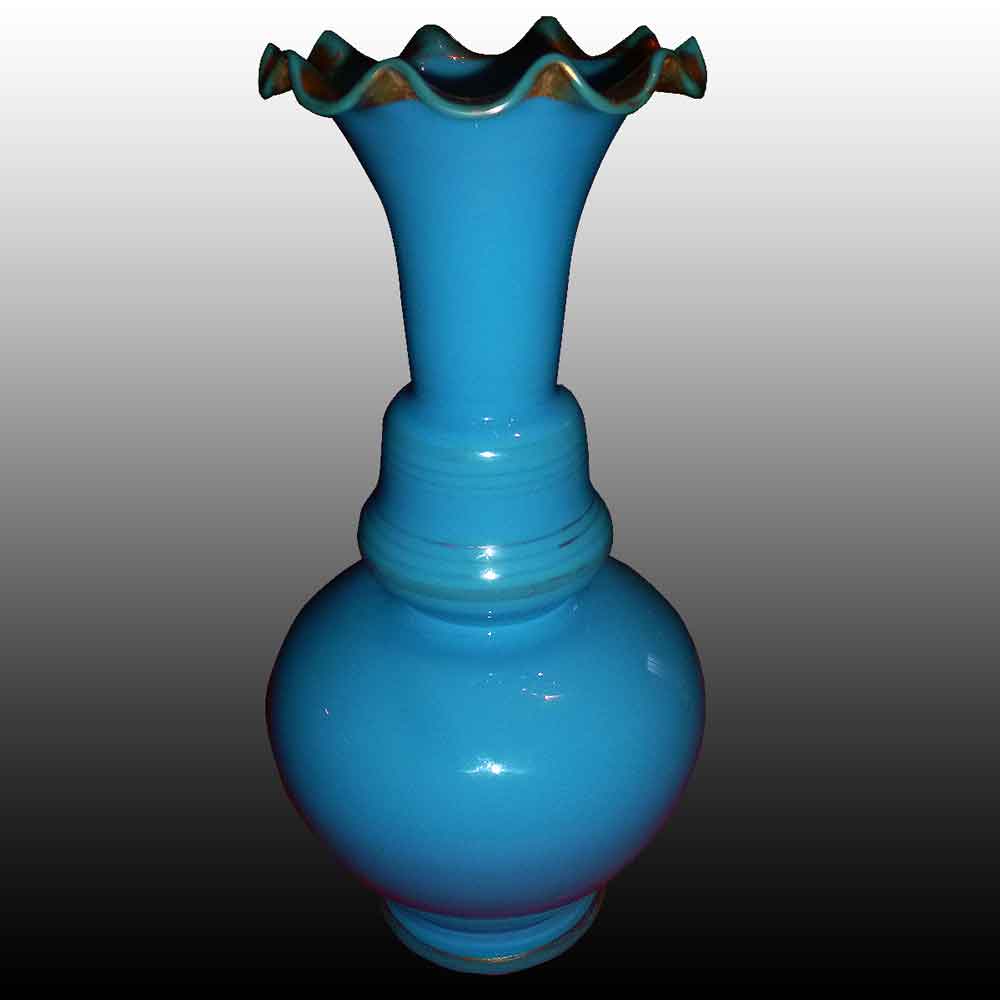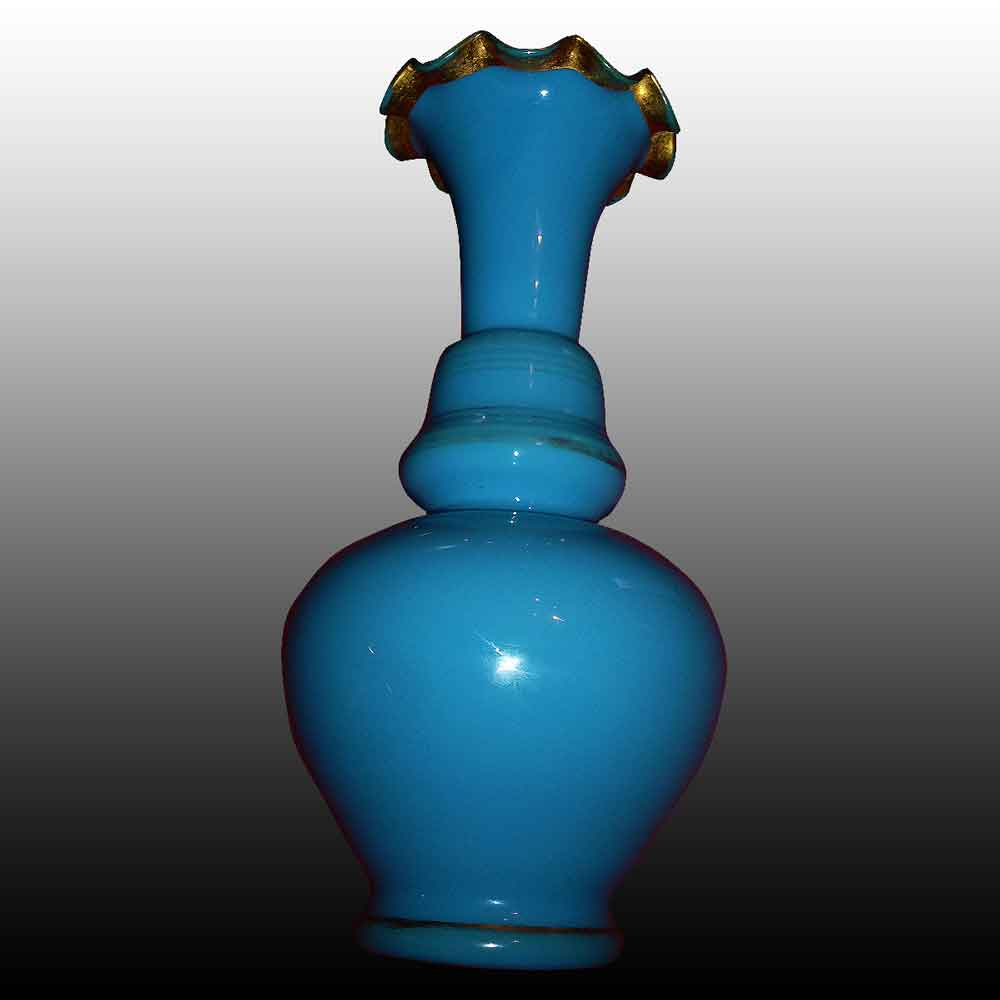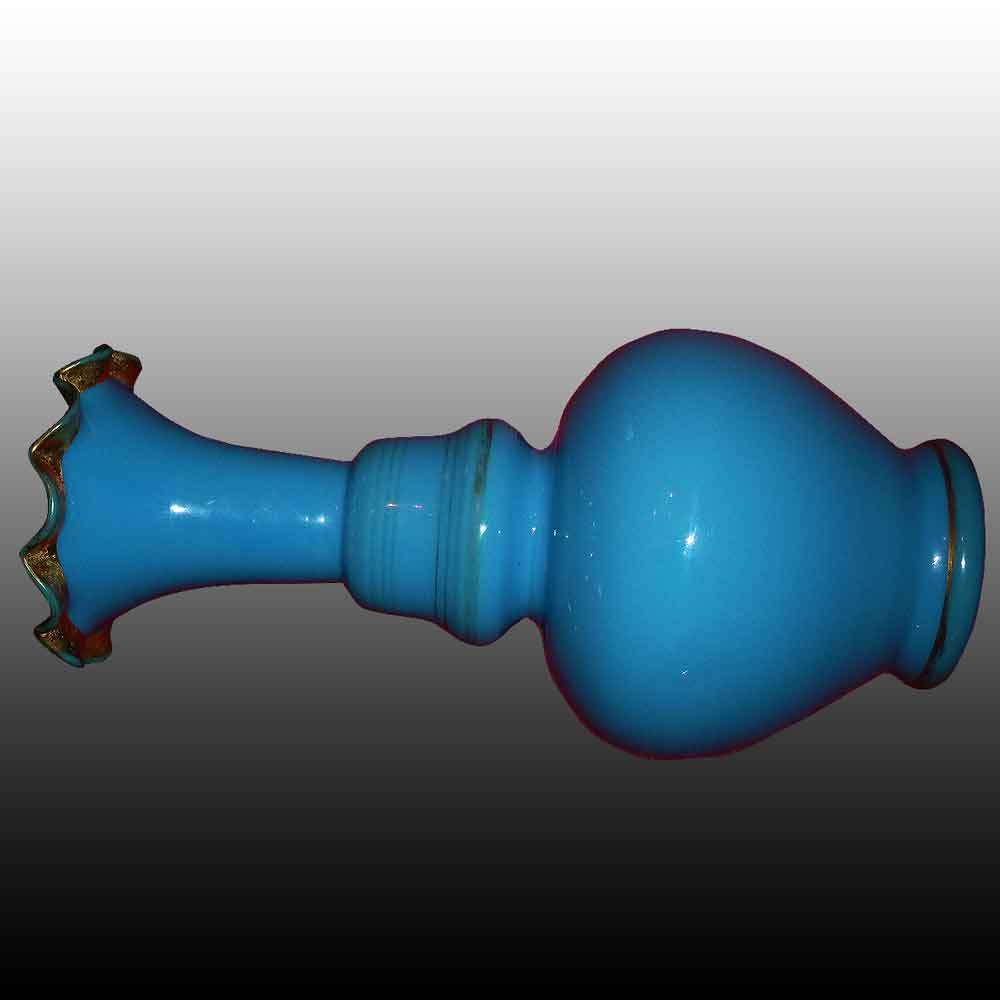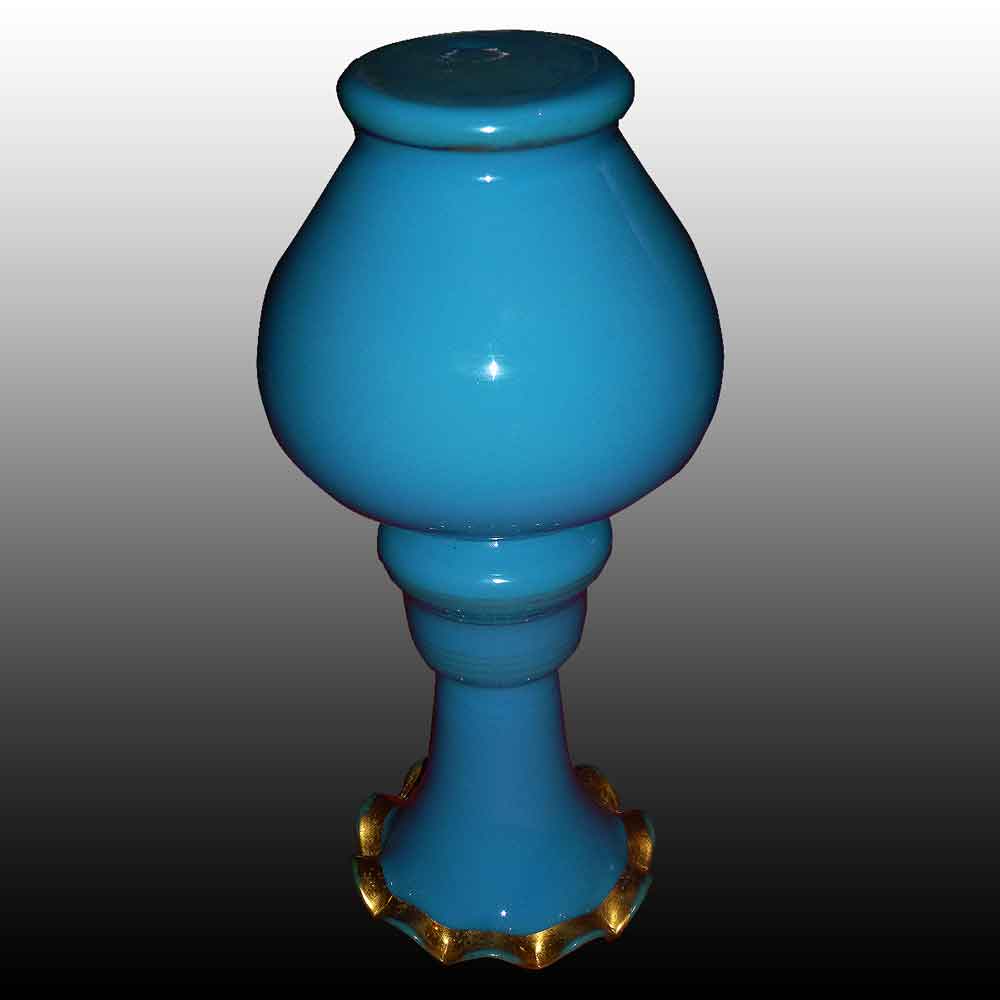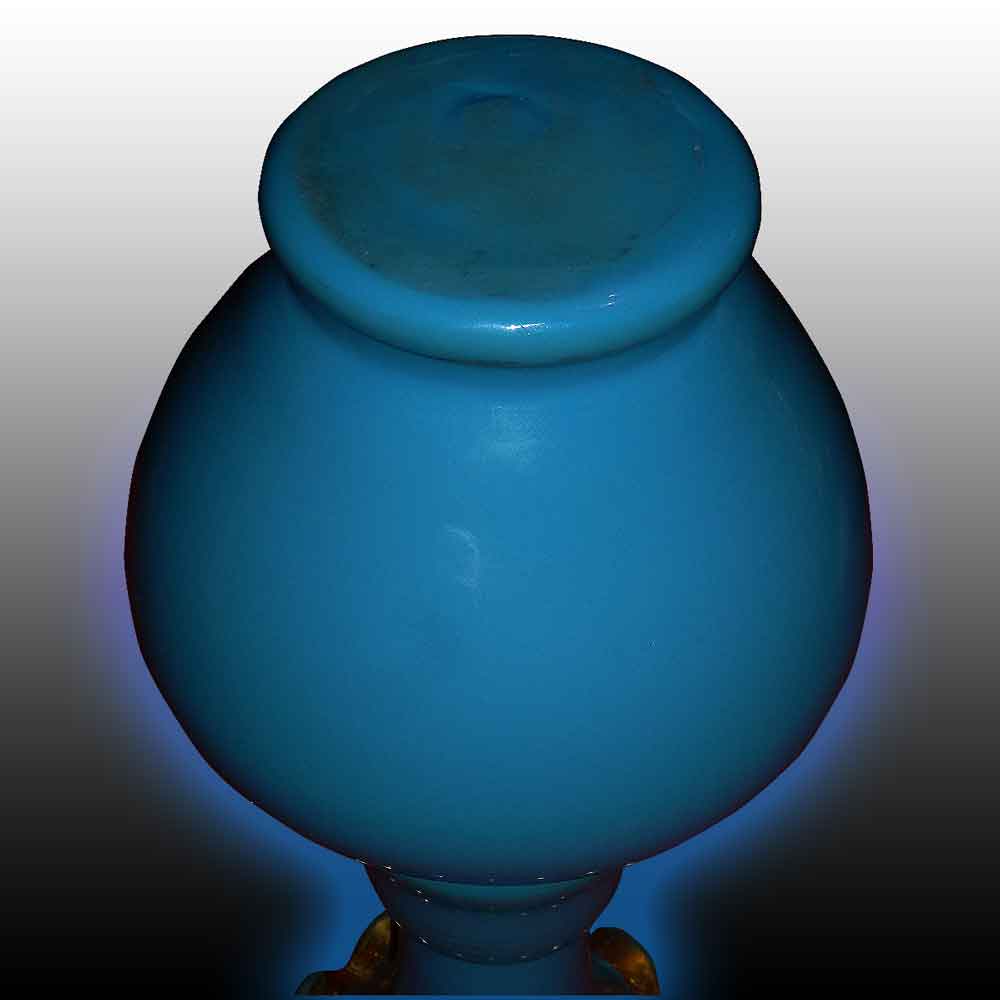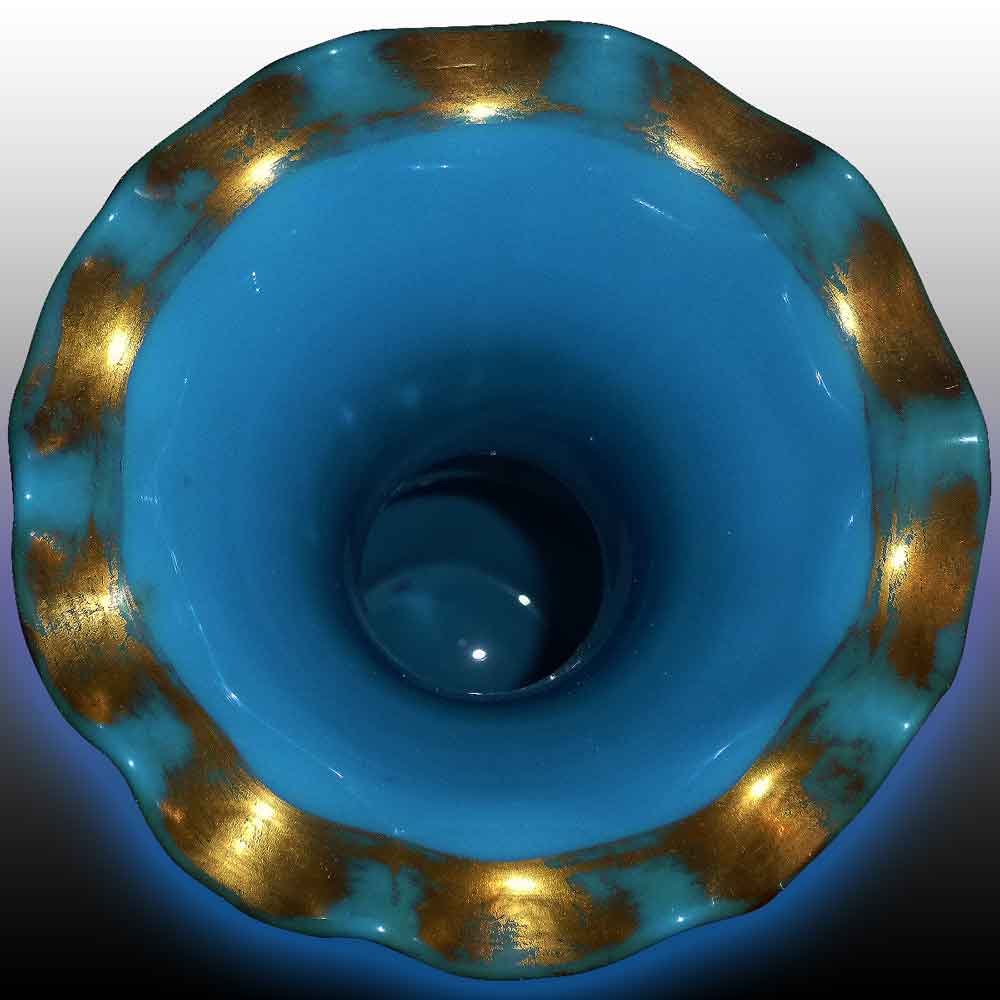 6 other products in the same category: