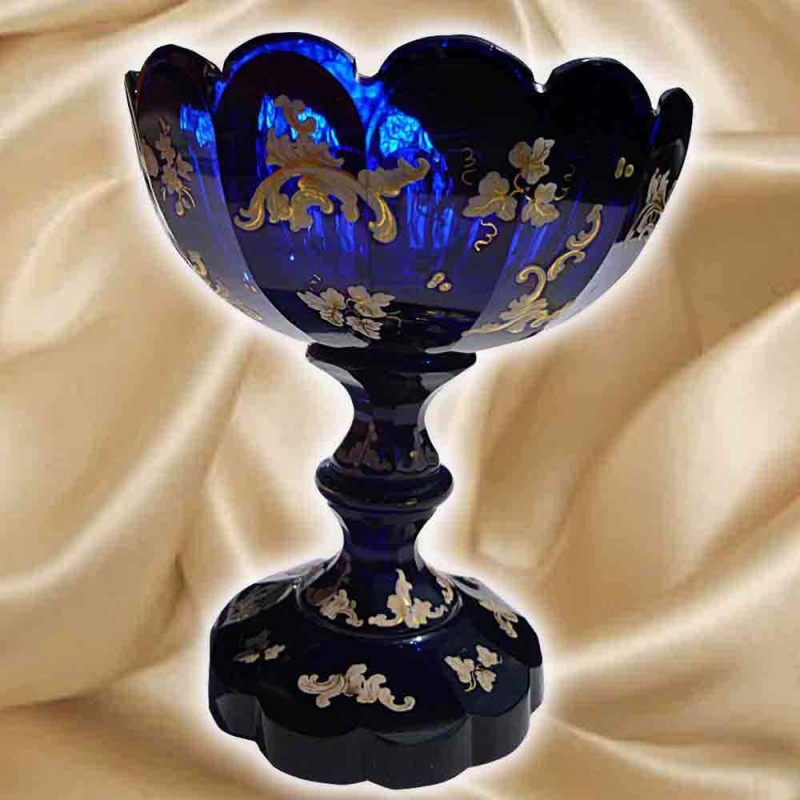  
Bohemian crystal Moser, 19th century cut
Bohemian crystal Moser, 19th century cut
Pretty small old cup in blue Bohemian crystal decorated with gilding of flowers and foliage. Period 1830-1840 early 19th century.
Réf. 1162
Pour consulter nos prix veuillez vous inscrire

     Inscription
Payment sécurisé par pay-pal, carte de crédit, carte bleu,bancontact, virement banquaire.
Politique de livraison (livraison sécurisée entre 2 et 4 jours ouvrables)
Jolie petite coupe ancienne en cristal de Bohême bleue à décor de dorure de fleurs et de rinceaux .
Epoque 1830-1840 début XIX eme siècle.
Caractéristiques:
Type: Coupe en cristal de Bohême XIX eme.
Origine: Allemagne
Année: 1830-1840
Matière: cristal de Bohême
Dimension: Hauteur: 15 cm    Col: 12 cm    Pied: 9 cm
                     Poids: 0,480 kg
Ref. 1162
Etat: En bon état.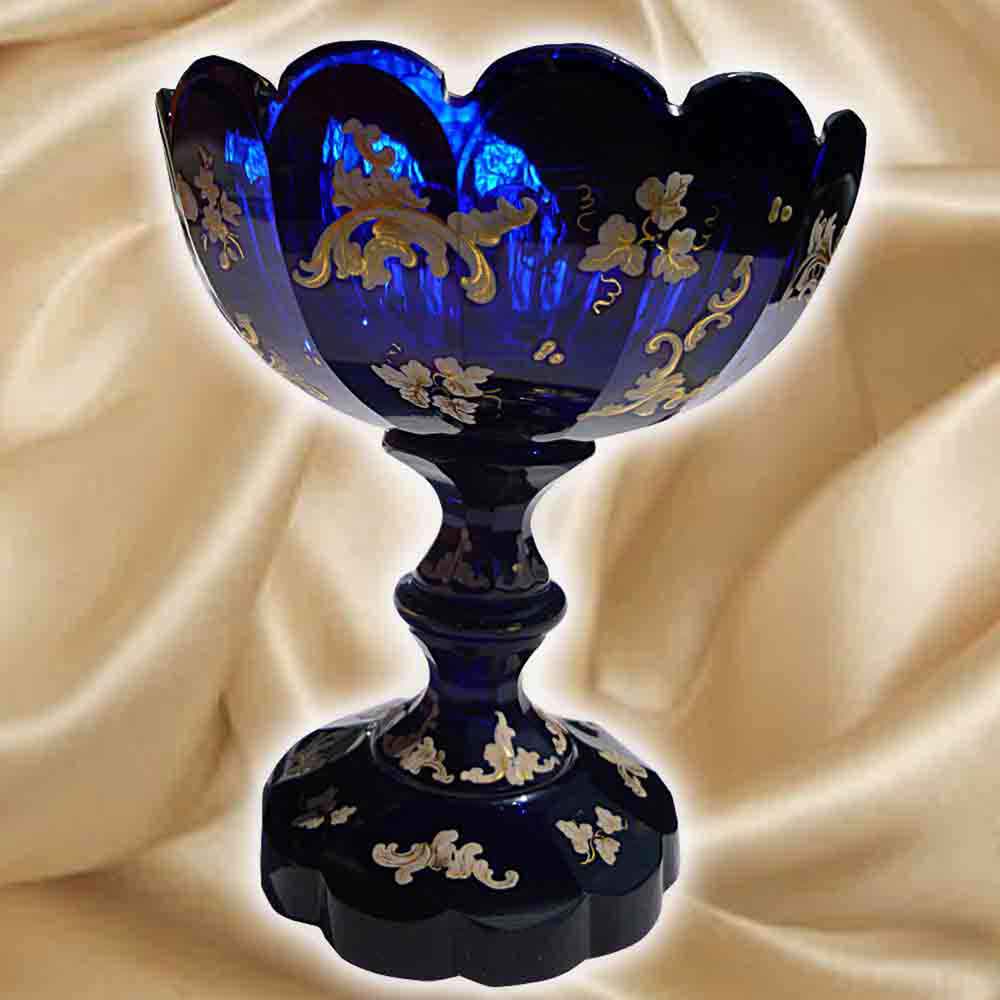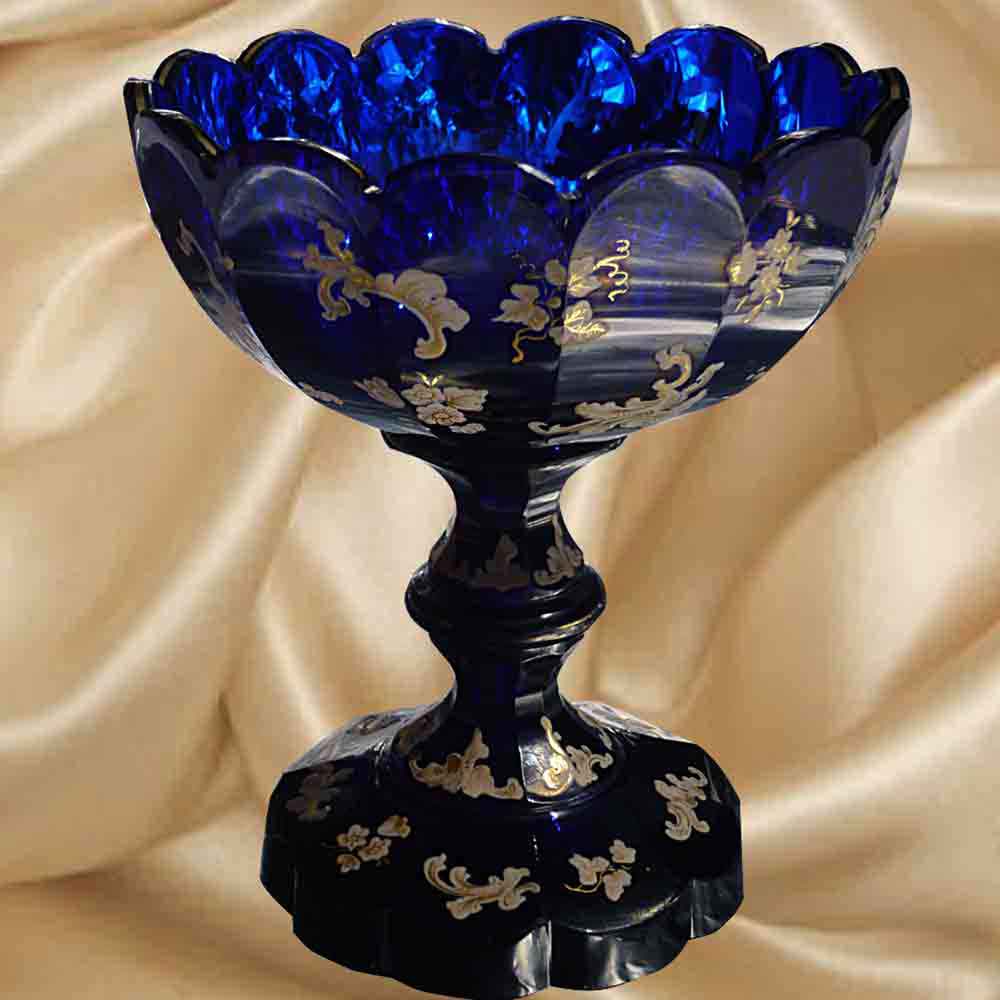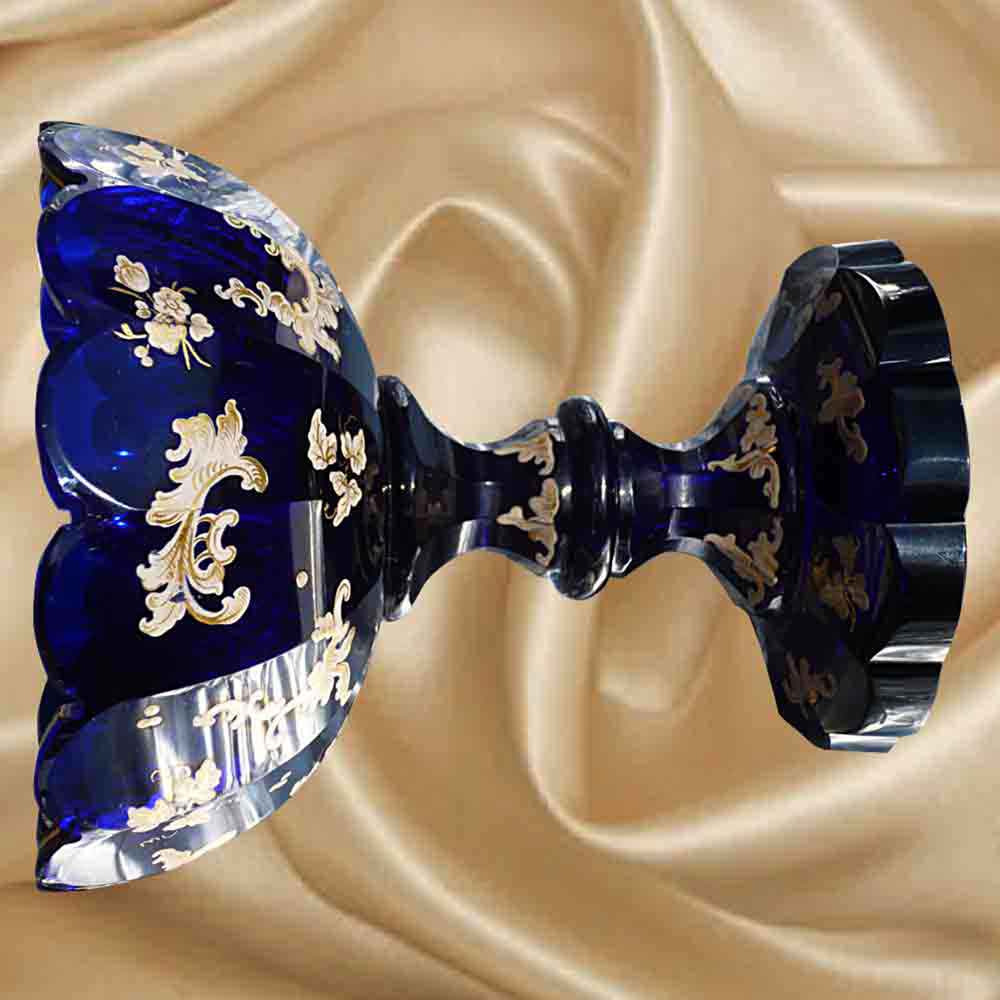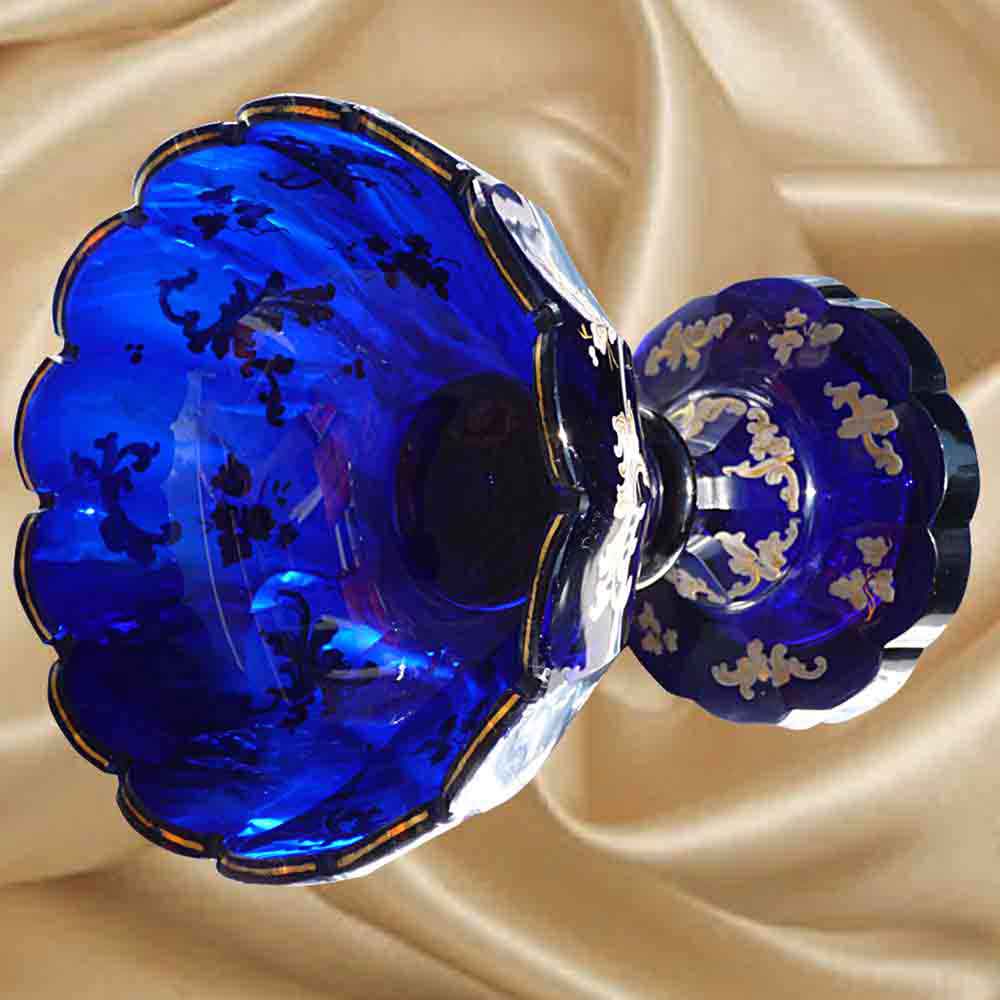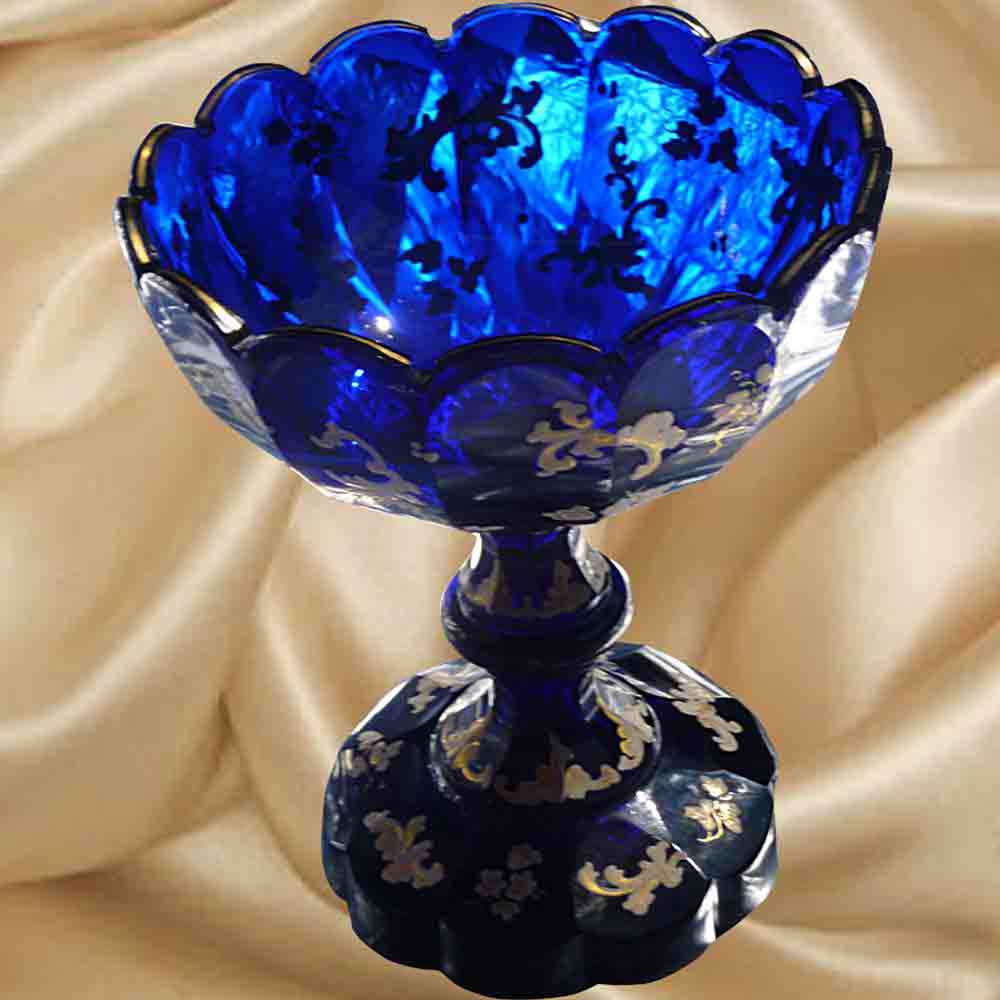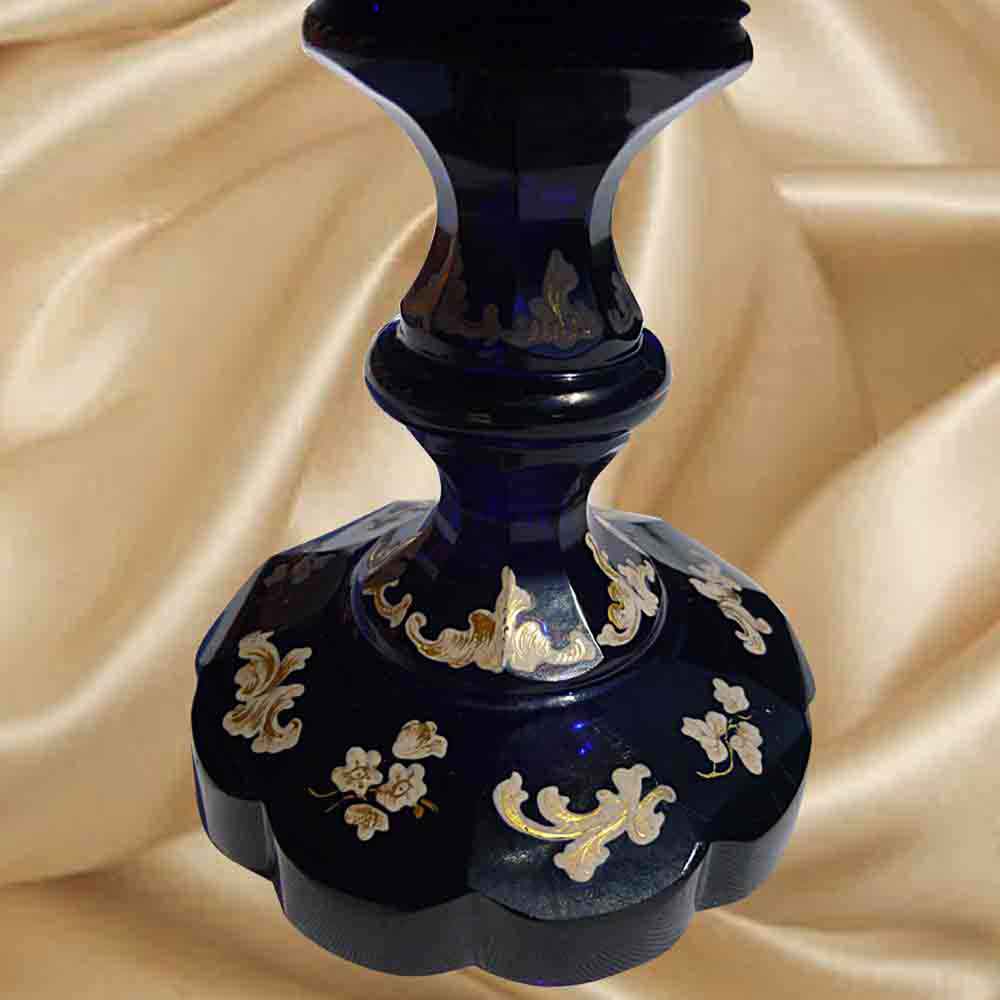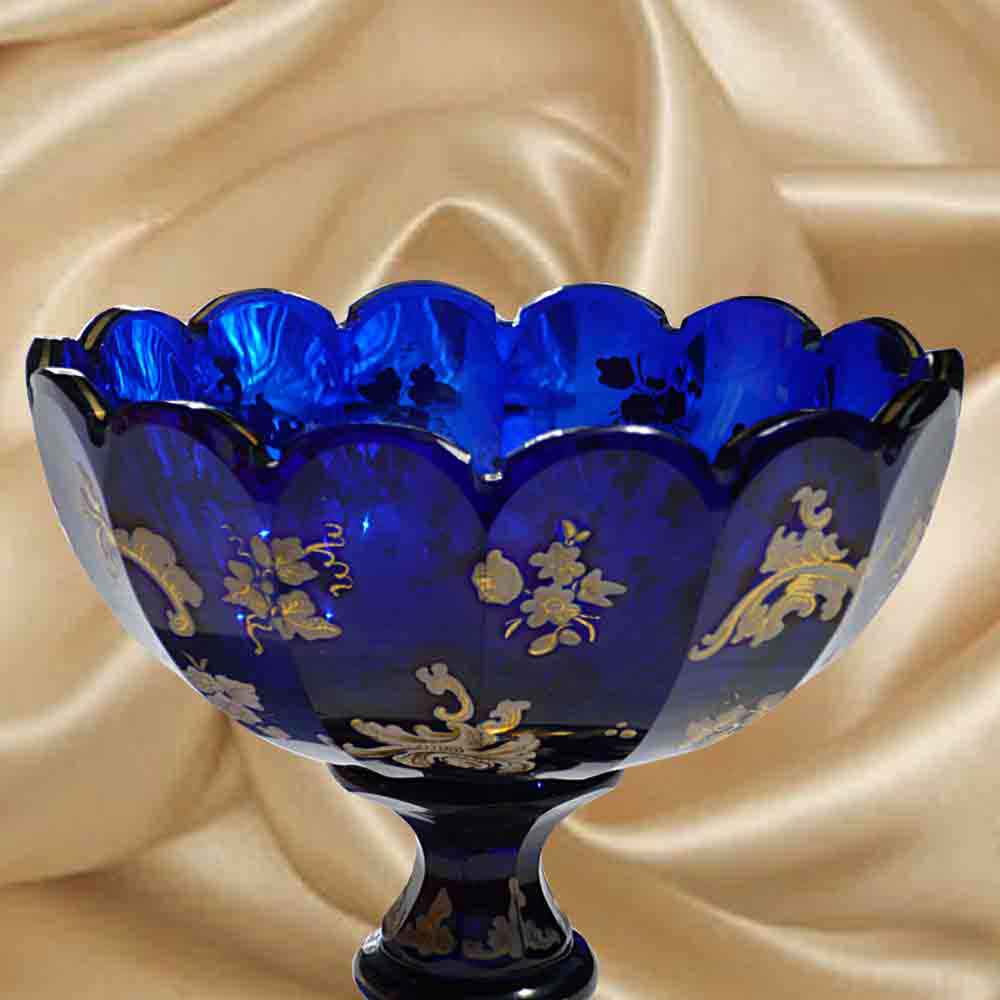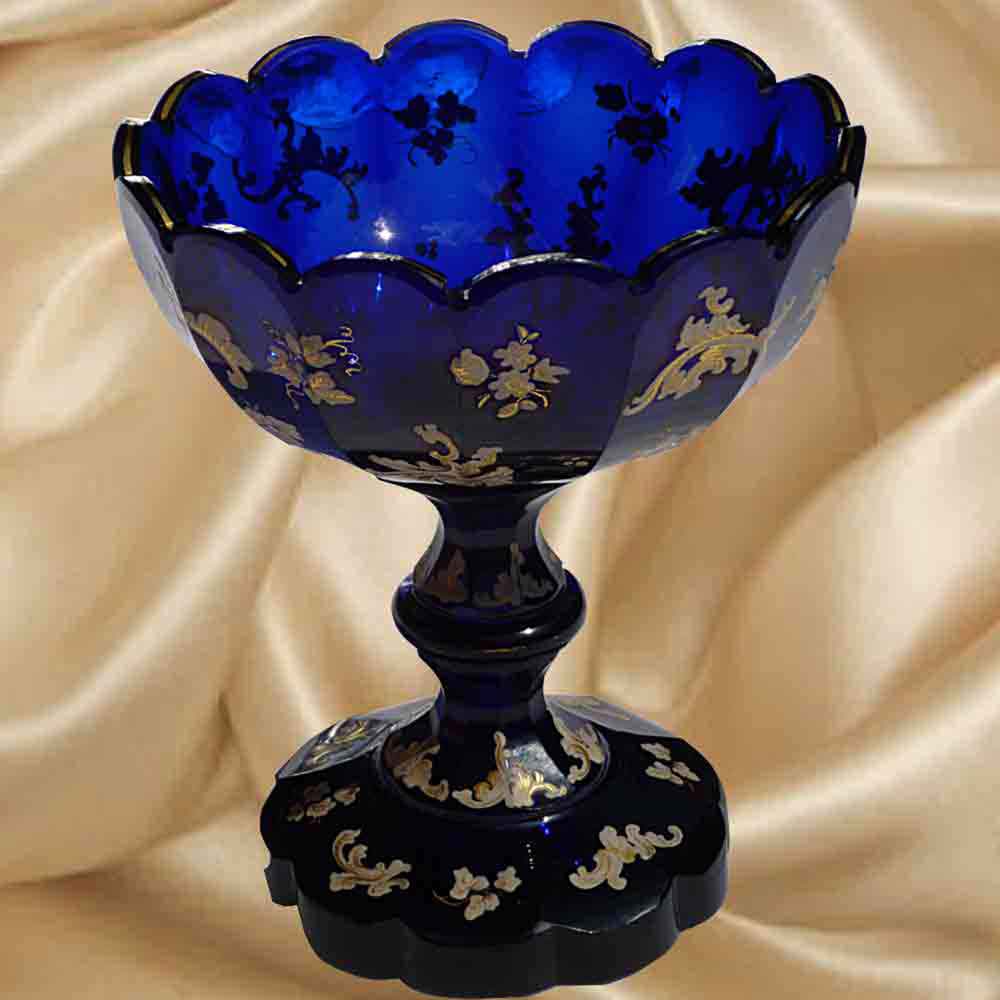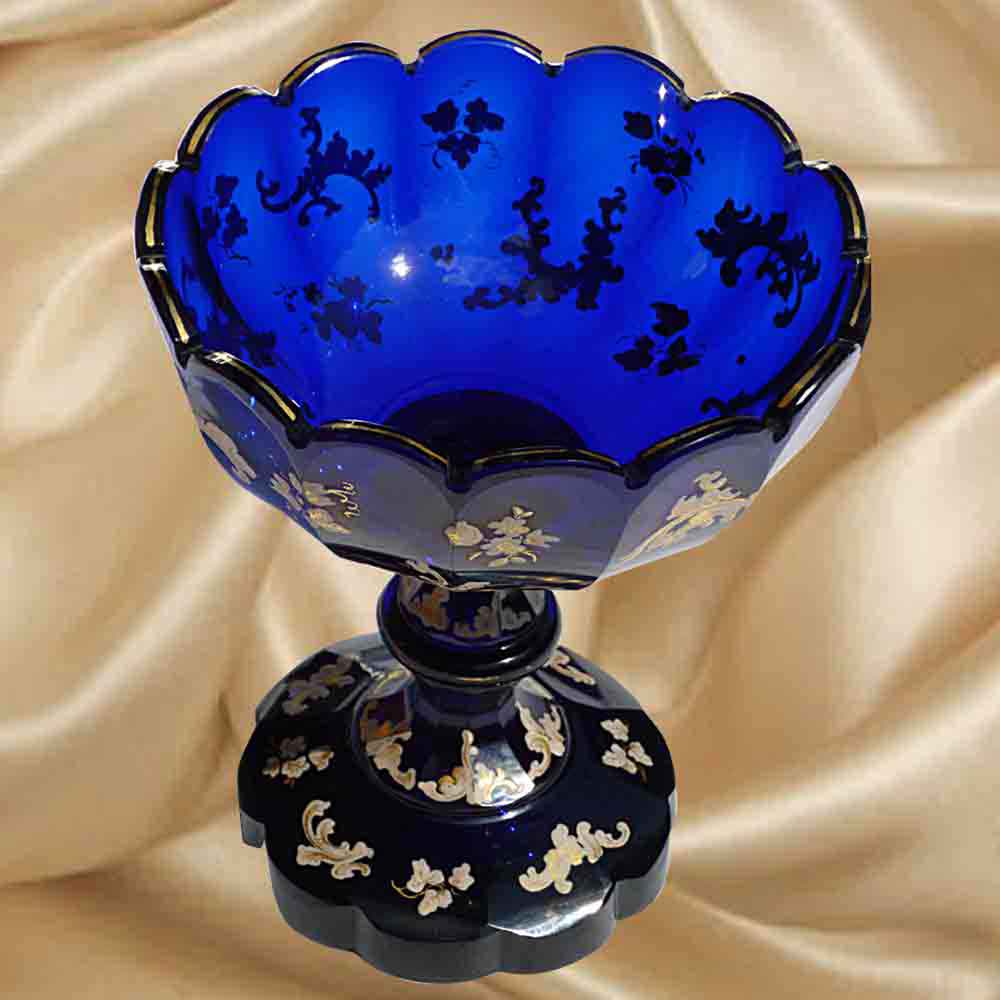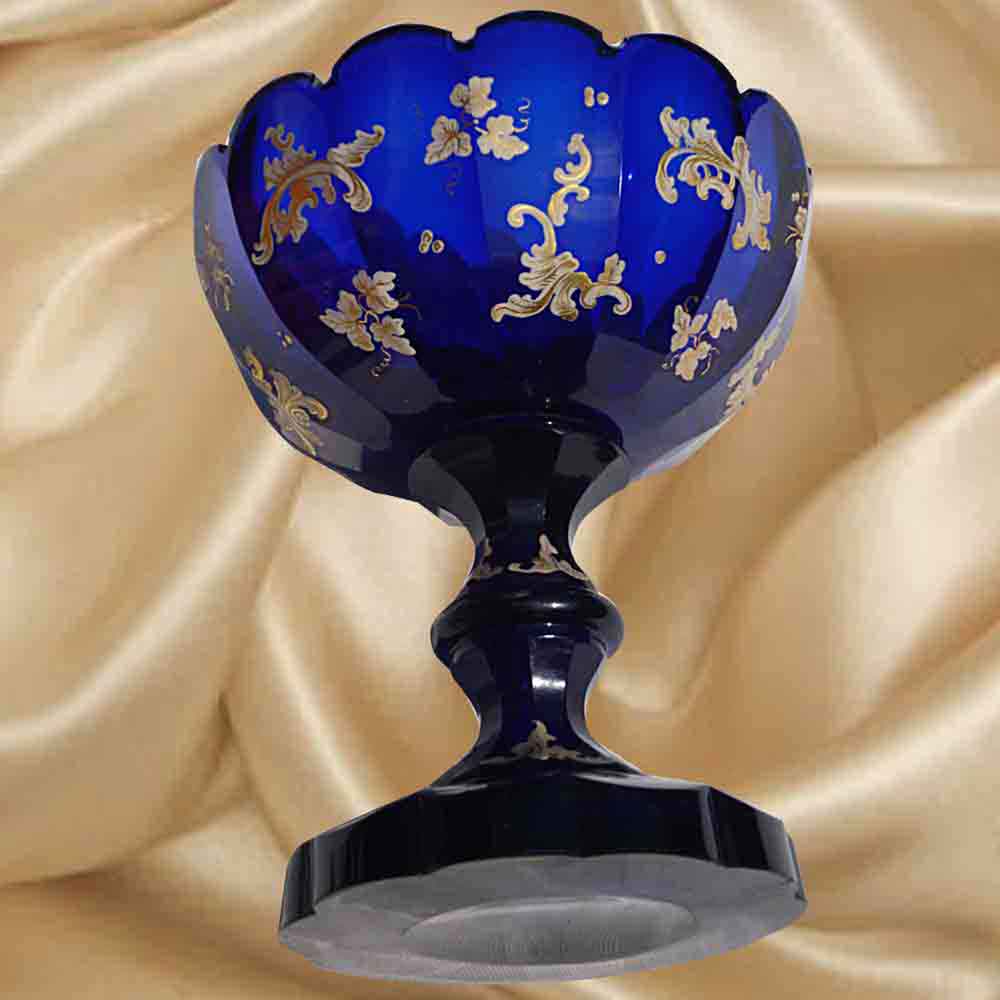 2 other products in the same category: